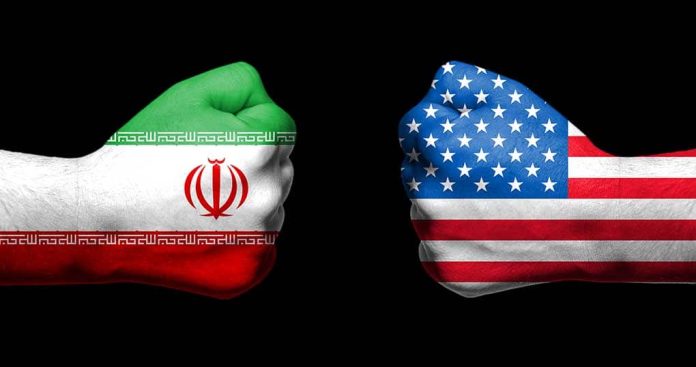 (RepublicanReport.org) – The tricky foreign policy challenge Iran poses looks like it isn't going away anytime soon. Since then-President Donald Trump pulled out of the Obama-era nuclear deal in 2018, Iran has faced stern sanctions that have limited its arsenal expansion. However, President Joe Biden is still considering re-entering a deal, and indirect negotiations have just restarted in Vienna. Unfortunately for the Biden administration, it looks like Iran is ready to play hardball.
On Tuesday, November 30, just one day into talks, Iran's top negotiator Ali Bagheri said that all agreements reached in previous rounds of negotiations were potentially subject to change. It's difficult to say whether this is a negotiating tactic or a genuine indication that a new nuclear deal may not be on the table. The United States does not have a representative in Vienna; a diplomat from the European Union is leading the talks.
Israeli Prime Minister Naftali Bennett spoke out against Iran's role in the talks on Tuesday, accusing the Middle-Eastern aggressor of engaging in "blackmail." Israel is a significant rival of Iran in the region and has its own nuclear weapon capabilities. Iran insists its nuclear program is not aimed at building weapons of war.
Israeli Prime Minister Naftali Bennett on Tuesday warned the U.S. and other world powers that have resumed nuclear talks with Iran they should not give into the antisemitic regime's "blackmail." https://t.co/SG5M4reWbJ

— Breitbart News (@BreitbartNews) November 30, 2021
So, will Iran end up softening its position, or will negotiators from the other side start making concessions?
Copyright 2021, RepublicanReport.org