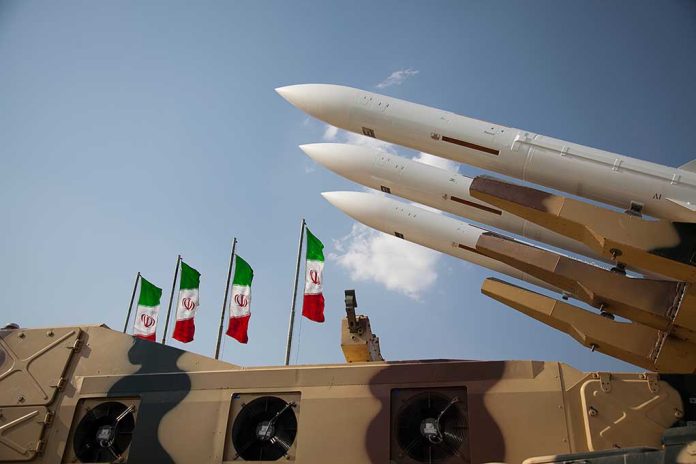 Iran Makes BIG Announcement – Should Everyone Be Worried?
(RepublicanReport.org) – Former President Donald Trump withdrew from the Obama-era Iranian nuclear deal in 2018. Since then, there has been a lot of speculation over how Iran would respond. Even though Iran insists its current nuclear program is peaceful, there has been buzz around the possibility that the Middle Eastern nation still intends to develop a viable nuclear weapon. Yet another worrying development emerged over the weekend.
According to a report from the Associated Press, an Iranian state TV station announced that uranium has been enriched to a level of 20% at the Fordo underground plant with the help of new centrifuge. A complete 90% purity is considered weapons-grade enrichment.
Iran announced Sunday that it has begun enriching uranium up to 20% using sophisticated centrifuges at its underground Fordo nuclear plant, state TV reported, an escalation that comes amid a standoff with the West over its tattered atomic deal.

— Newsmax (@newsmax) July 10, 2022
A representative of the nation's Atomic Energy Organization claimed the group had informed the United Nations nuclear watchdog organization, the International Atomic Energy Agency, about this a couple weeks ago. The group confirmed to the AP it had learned of a new setup at Iran's nuclear development facilities allowing quicker switching between levels of enrichment.
The Biden administration had hopes of reviving the deal Donald Trump abandoned. However, negotiations yielded little progress, and reports have suggested this development is a major blow to the chances of a successful new accord.
Do you think re-entry into a nuclear deal with Iran is a good idea at this point?
Copyright 2022, RepublicanReport.org