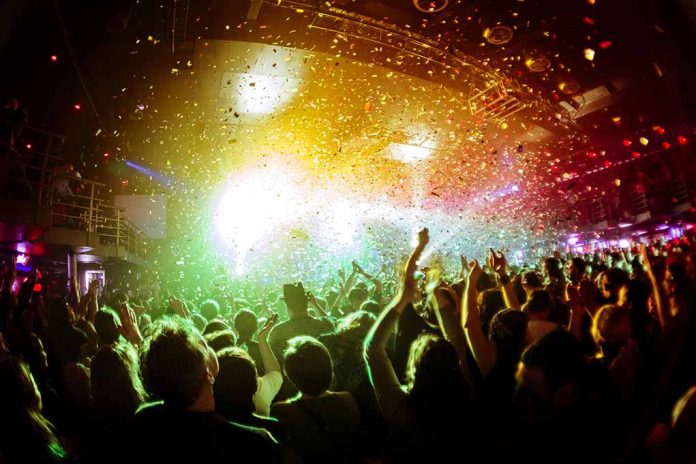 (RepublicanReport.org) – In May 2017, a suicide bomber, Salman Abedi, detonated an explosive in the Manchester Arena just as singer Ariana Grande was finishing her concert. Twenty-two people lost their lives, and 116 people suffered injuries during the tragic event. The New York Times reported it was likely the deadliest terrorist attack in Britain since the London transit bombings 12 years prior. Sadly, some believe the tragedy could have been prevented.
On March 2, The Associated Press reported that retired Judge John Saunders, who looked into the attack, said one British Intelligence agency MI5 officer had intel showing the bomber was already labeled a possible national security concern. Unfortunately, that agent didn't share that information with the rest of the department in time to prevent the bombing.
Britain's domestic intelligence agency didn't act swiftly enough on key information and missed a significant opportunity to prevent the suicide bombing that killed 22 people at a 2017 Ariana Grande concert in northwest England, an inquiry found Thursday. https://t.co/EgA4VFVnjd

— The Associated Press (@AP) March 2, 2023
MI5 Director General Ken McCallum recently made a statement on television apologizing for not preventing the attack. He explained that collecting intelligence is a difficult job, admitting the agency might have had a small chance of stopping the bombing, but they missed it. According to intel, Abedi had been on the entity's radar since 2014, but MI5 labeled him a low risk. Clearly, he was not.
According to News Sky, Abedi met with Abdalraouf Abdallah — a recruiter for the Islamic State (IS) — in 2015 and was mentioned in several MI5 reports all the way up until the bombing. The suspected perpetrator reportedly met with Abdallah again in early 2017, and a computer program flagged him more than once as a potential terrorist.
Caroline Curry, whose son was murdered in the Manchester Arena bombing, gave a statement on behalf of the victims following the MI5 apology. She said, "Shame on you all." Attorney Richard Scorer represents 11 of the victims' families. He said the recent MI5 report was "painful to read" because the intelligence agency "failed" in their assessment of the suspect, and that was "unacceptable."
Copyright 2023, RepublicanReport.org