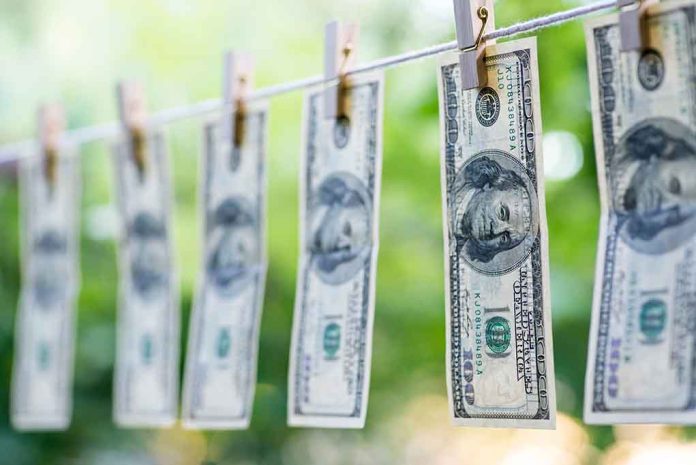 Lawmakers Request Special Counsel Authorities for Hunter Biden Investigator
(RepublicanReport.org) – A federal investigation into the financial and personal affairs of Hunter Biden has been publicly acknowledged for a number of months now. Investigators are seeking to discover whether President Joe Biden's son might have committed tax offenses or made a false statement related to a firearm purchase. Now, Senate Republicans want to afford special status to the attorney in charge of the operation.
In a letter dated September 16, over 30 GOP lawmakers in the upper chamber appealed to Attorney General Merrick Garland to give US Attorney David Weiss special counsel authorities and protections. This would give lawmakers on both sides of the aisle the chance to review the reasoning behind any future recommendation by Weiss whether or not to charge Biden in relation to investigative findings. It would also compel AG Garland to reveal any disagreement he had with Weiss' recommendations, including one to prosecute Biden.
TODAY → Ranking Member @ChuckGrassley joined @JohnCornyn, @LeaderMcConnell and 29 GOP Senate colleagues in calling on AG Garland to grant U.S. Attorney David Weiss special counsel protections and authorities to conduct the investigation into #HunterBiden.https://t.co/6SQAEQ4FCx

— Senate Judiciary Republicans (@SenJudiciaryGOP) September 19, 2022
These changes would, the Republican senators feel, reduce the risk of politicization in relation to this probe. Should Republicans retake the House of Representatives later this year, reports have suggested it's likely they'll launch further investigations into Hunter Biden's conduct. It's still unclear whether or not any charges will be brought against the president's son.
What do you think the outcome of this probe will be?
Copyright 2022, RepublicanReport.org