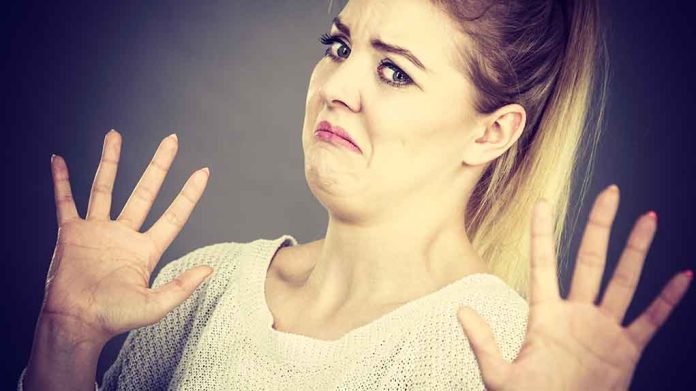 (RepublicanReport.org) – Some people choose to donate their remains to science following their deaths. Researchers must sometimes separate these bodies into various parts for the purposes of their work. This practice generally doesn't present any issues, but there was recently an exception to this norm.
Officials in Denver, Colorado announced on Saturday, March 5, that a box with human heads inside had apparently been stolen from a freight company truck parked in the Central Park neighborhood in the city. According to police, the heads were intended for use in medical research. News outlets have reported that the crime took place on Thursday, March 3, in the morning. However, law enforcement hasn't yet made any arrests in relation to the theft.
A medical truck was broken into and a box with human heads inside was reportedly stolen in Denver. https://t.co/MmrXTIweor

— Complex (@Complex) March 8, 2022
A dolly was also stolen from the truck. The box containing the human remains was a blue-and-white container and sported a label that said "Exempt Human Specimen."
According to reports, this incident comes hot on the heels of a social media announcement from the Denver Police Department warning residents about an increased risk of motor vehicle-related crimes in the area, such as auto theft.
Police have appealed for anyone who may have any information about this crime to get in contact with Metro Denver Crime Stoppers at (720) 913-STOP (7867).
Copyright 2022, RepublicanReport.org