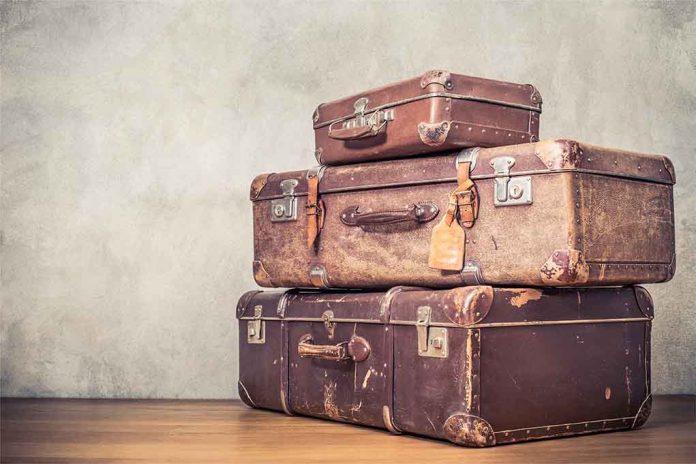 Auction Leads To HUMAN REMAINS – Disturbing Discovery!
(RepublicanReport.org) – Auctions are a great place to discover some unique findings. Shows like "Storage Wars" have drawn more allure to placing bids on units full of possibilities in hopes of scoring big. However, one New Zealand family found something disturbing in luggage won at a storage facility auction — human remains.
The family bought the suitcases as part of a much larger haul of items from a storage company in South Auckland. They likely made the purchase without getting the chance to examine the goods closely, as is often the case in these types of transactions. When they opened the baggage at home, they discovered the human remains.
A family in New Zealand bought a suitcase from a storage facility auction – only to take it home and find human remains inside. Police in Manurewa, South Aukland, are now investigating the incident as a homicide. https://t.co/n43FS3aPzE

— KTVN 2 News (@KTVN) August 16, 2022
According to the latest reports, the remains were found in two separate suitcases, and police say they believe the remains found in the luggage belonged to two children. Police have not yet confirmed the identities of the deceased children, but they think they have been dead for several years. Officers say their chief objective now is to identify the individuals and to inform the relatives if possible. Investigators do not believe the family who bought the suitcases had anything to do with the death, and reports state they're actively cooperating with police.
The case has gained a lot of traction in the media in New Zealand. Police have acknowledged this but stated they cannot share too much about the situation while their investigation is ongoing. However, a representative did say there is no clear and present risk to the public related to the gruesome discovery.
Copyright 2022, RepublicanReport.org