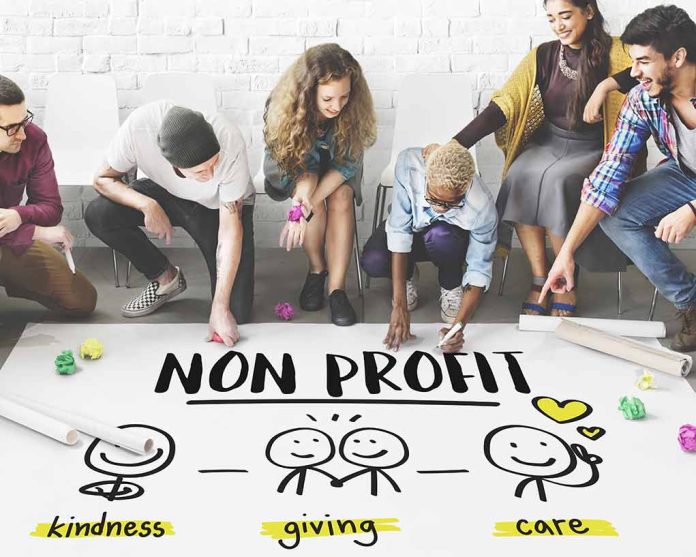 (RepublicanReport.org) – According to the Bureau of Near Eastern Affairs at the US Department of State, the United States has a long-standing diplomatic relationship with Qatar. In fact, America has an embassy in Doha. While the US doesn't provide any assistance to the country, the two nations have economic ties related to trade. However, human rights controversies at the World Cup and the country's alleged financing of terrorism have Americans wondering why one of its own traveled there to watch the soccer tournament in 2022.
On September 14, the Daily Wire reported that Utah's Attorney General Sean Reyes (R) attended the most recent World Cup event in Qatar in 2022. While the news outlet said the Middle Eastern country didn't pay for his trip, travel expenses were reportedly covered by the Attorney General Alliance (AGA) — a nonprofit organization. Some believe the AGA is simply a "laundromat" for countries that want to hide their influence on US politics.
Reyes' visit wasn't the first Qatar trip sponsored by the organization. According to the Daily Wire, the AGA has sponsored several politicians on both sides of the political aisle over the years, including former Arizona Attorney General Mark Brnovich (R), Nevada Attorney General Aaron Ford (D), and Hawaii Attorney General Clare Conners (D). The thing about Utah is that the state doesn't require officials to disclose foreign trips. That leaves the door open for legislators and others in Utah's government to go wherever they want without oversight. A top aide told the news outlet the same goes for the AGA, making it a potential hotbed for questionable actions.
In December 2022, Warner Woodworth with The Salt Lake Tribune reported that Reyes fit right in with the authoritarian regime in Qatar, stating the country wined and dined him while he was there to watch the World Cup. The outlet stated he was open to listening to and accepting the country's far-right extremist propaganda and Utahns were disappointed and embarrassed by his behavior.
Copyright 2023, RepublicanReport.org