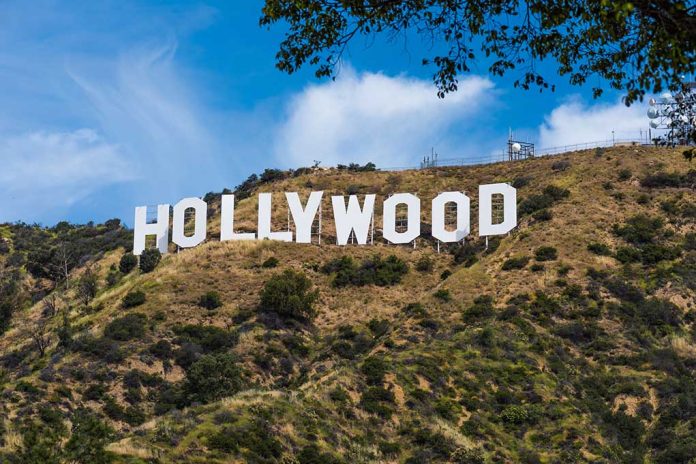 (RepublicanReport.org) – The film and television industry has faced huge challenges in recent years. With cinemas closing in 2020 — some never to re-open — many studios were forced to sit on their expensive projects for extended periods or sell them to streaming platforms. The financial numbers for 2022 for the industry were just revealed in a new Financial Times report, and they don't make for encouraging reading.
The article revealed the industry as a whole lost over $500 billion in value over the course of the year. Disney, Comcast, and Netflix accounted for the majority of it.
"Major studios, streamers, cable providers, and other media giants lost a combined $542 billion in market value in 2022, with left-wing studios the Walt Disney Co., Netflix, and Comcast accounting for the bulk of the bloodshed." https://t.co/K4iQhAnALL

— Breitbart News (@BreitbartNews) December 26, 2022
Though the economy and the stock market as a whole have suffered over the last 12 months, the entertainment industry's decline has comfortably outpaced the losses in other sectors. The Dow Jones Media Titans Index dropped a whopping 40% in 2022. By comparison, the communications sector lost just over 11% of its worth, while the banking sector shed a little over 14%.
Do you think these figures represent a blip on the radar for Hollywood, or are they indicative of a bigger problem the industry will struggle to solve going forward?
Copyright 2023, RepublicanReport.org