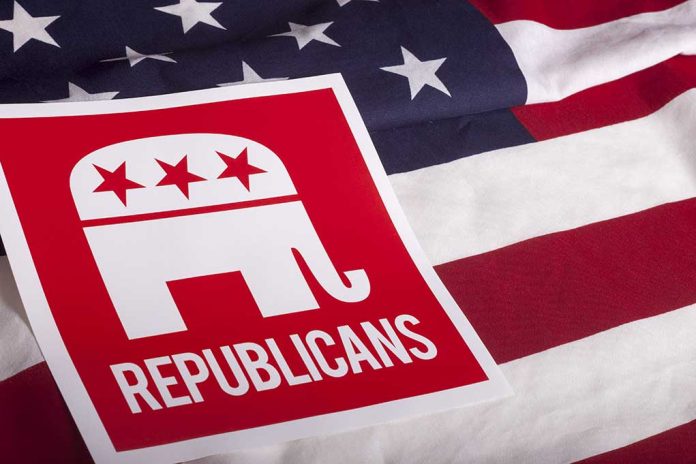 Candidate Announces He's Joining the Republican Party
(RepublicanReport.org) – Many commentators have criticized the Democratic Party for leaning further and further to the left in recent years. The trend has become too much for one state senator in West Virginia. Senator Glenn Jeffries has just announced he's leaving the Democrats to join the GOP.
Jeffries' switch further expands the supermajority the Republican Party has in the state; once he swaps sides, there will be 31 Republicans in the chamber and just 3 Democrats. The lawmaker has stated the reason for his decision was the increasing trend toward extreme liberalism the Democratic Party has exhibited in recent times. He reportedly stated he did not identify with the values of the party any longer.
However, not everyone is convinced of the genuineness of Jeffries' motivations. Del. Mike Pushkin, a Democrat in the West Virginia House of Delegates, accused the lawmaker of trying to further his own career by switching parties.
The lawmaker's constituency, District 8, covers parts of Putnam and Kanawha counties.
West Virginia Sen. Glenn Jeffries, one of the few remaining Democratic senators in the state, announced Thursday he is switching parties.https://t.co/OZnKtLu3Ip

— Eyewitness News (@wchs8fox11) December 1, 2022
Do you think Jeffries' move was an act of political self-service in a state that already leans hard to the right, or does it illustrate broader issues the Democratic Party is having in terms of its appeal to voters?
Copyright 2022, RepublicanReport.org