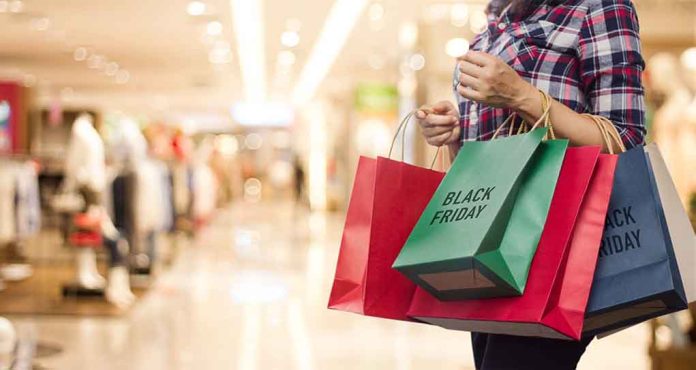 (RepublicanReport.org) – Second Amendment advocates have long endorsed the acquisition of legally-purchased guns to keep law-abiding citizens safe in dangerous circumstances. Though liberal opponents dispute this argument, the ongoing high demand for weapons in the context of skyrocketing crime rates across the nation show that average Americans still believes in their right to self-protection
Data from the FBI on the number of background checks for firearm purchases conducted each month shows that there have been more inquiries over the past three years than there were before the COVID-19 pandemic. However, checks did decline somewhat in November over October, continuing a short-term slide in demand for weapons. The National Instant Criminal Background Checks System (NICS), an FBI program, reported the day after Thanksgiving this year was the third-highest for background checks, and that day this year saw 2.8% more checks than the same date in 2021.
🚨 "FBI's NICS recorded 192,749 background checks on Black Friday alone, ranking it third in the Top 10 Highest Days for NICS checks and a 2.8 percent increase from Black Friday 2021, when 187,585 background checks were completed." Via @NSSF https://t.co/SJAcjeoDVU

— Gabriella Hoffman (@Gabby_Hoffman) November 28, 2022
Though complete data is not yet available, analysts believe November 2022 will be the 39th consecutive month in which gun sales across the nation exceed one million units. December will probably exceed that level as well given the high sales that generally accompany the holiday and hunting seasons.
Do you think the record-high demand for firearms over the last number of years shows that Americans believe in the right to bear arms now more than ever? If so, why do you think that's the case?
Copyright 2022, RepublicanReport.org