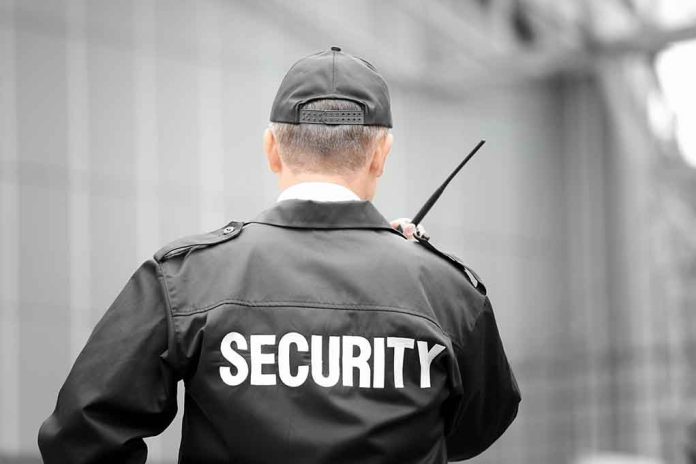 Governor Abbott Announces NEW School Protections!
(RepublicanReport.org) – In May, a single shooter entered Robb Elementary School in Uvalde, Texas, and took the lives of 21 innocent people. The story sent shockwaves of grief and anger around the world, resulting in a debate about the adequacy of the police response on that fateful day. Texas Governor Greg Abbott (R) has just announced Department of Public Safety (DPS) will beef up security resources in the Uvalde school district starting immediately.
More Law Enforcement Officers for Uvalde Going Forward
Abbott's statement, which came on Wednesday, August 10, revealed that over 30 additional law enforcement officers will start working in schools across the Uvalde district at the end of the summer vacation. The governor stated this move was to help students and staff enjoy "new opportunities to learn and grow" following the tragic incident at Robb Elementary.
Additional Investments
As well as the increased police presence in schools, Abbott's administration has invested millions of dollars in other initiatives to help the Uvalde community move on from the mass shooting. This includes $5 million for the founding of a "Family Resiliency Center" in the area to provide community and mental health services. The state will spend $1.25 million within the Uvalde Consolidated School District specifically to address the need for "counseling, crisis intervention, and community outreach."
Across the state, Abbott will spend $105.5 million on initiatives for school safety and mental health. He has also recommended the establishment of "special legislative committees" to come up with ideas around improving safety standards related to schools, firearms, social media, and police training.
Other Attempts To Address the Issue of Gun Violence in Schools
Since the mass shooting in Uvalde, and other similar incidents across the nation this year, leaders on both sides of the political aisle have been backing initiatives to lessen the risk of mass shootings and general gun violence. However, they disagree on the best way to go about it. In the state of New York, for example, Governor Kathy Hochul (D) signed a bill into law just two weeks after the Texas shooting that introduced a range of new restrictions on gun owners. It included beefing up licensing restrictions for anyone younger than 21 seeking to purchase a semiautomatic rifle.
Even some Republicans have proven amenable to tighter gun control measures. Lawmakers in Washington passed the Bipartisan Safer Communities Act with some GOP support earlier this year. The law places limitations on some categories of individuals seeking to buy weapons, such as young people and those with convictions for domestic violence.
What steps do you think policymakers should take to keep kids safe from mass shooting events like the one in Uvalde?
Copyright 2022, RepublicanReport.org