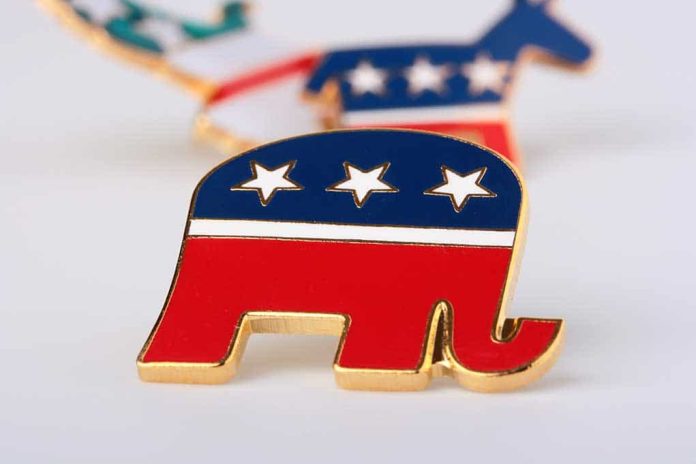 (RepublicanReport.org) – Homeownership has long been a key part of the American Dream, but it's becoming less and less feasible for members of younger generations. Part of the reason for this is foreign investment; funds from countries like China buy up vast swathes of property to rent out, preventing ordinary Americans from getting a foot on the property ladder. Now, two GOP lawmakers have come up with an idea to reverse this trend.
On Wednesday, January 12, Reps. Louie Gohmert (R-TX) and Mary Miller (R-IL) introduced a bill called the National Security Moratorium on Foreign Purchases of US Land. It would allow the president to ban foreign land purchases of public or private lands in the US for a period of five years.
Additionally, the legislation would require the Comptroller General of the US to report to Congress six months after its enactment providing details of real estate purchases by foreign entities. That office would also have to devise a strategy for making property purchases easier for Americans and more difficult for foreigners.
Exclusive: GOP Bill Would Allow President to Ban Foreign Land Purchases in U.S. for 5 Years

This is a great idea! Hopefully, it will get some traction. https://t.co/a8eCVwDe8K

— SilverWarriorSamuel (@silver53warrior) January 12, 2022
According to its co-sponsors, the legislation would protect American sovereignty from erosion by foreign bodies seeking only to profit by buying up our land.
Do you think this strategy might make it easier for young Americans to purchase homes?
Copyright 2022, RepublicanReport.org