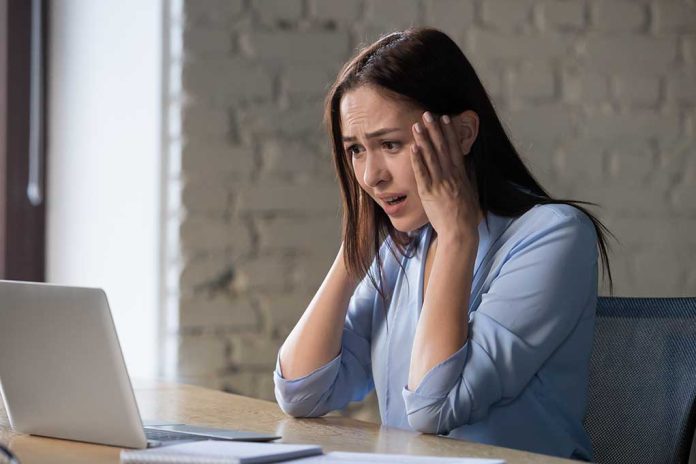 New Red State Law Leaves Angry Democrats' Heads Spinning
(RepublicanReport.org) – In the United States, parents are largely free to raise their children however they please. There are limits to this freedom, of course; you can't neglect your kids or deliberately allow them to get in harm's way, or the law will intervene. One Republican-led state recently made an important change to the law in this regard, one Conservatives are likely to strongly endorse.
On Tuesday, April 26, Oklahoma Governor Kevin Stitt (R) signed SB 1100 into law. The legislation requires birth certificates in the state to have only "male" and "female" as gender options. This follows an executive order Stitt signed last year requiring the Oklahoma State Department of Health to refrain from altering birth certificates to facilitate nonbinary gender identities. The state's health authority previously agreed to list "nonbinary" as an option on birth certificates without the authorization of the governor's office.
BREAKING: Governor Kevin Stitt just signed a bill that bans nonbinary gender markers on state birth certificates. Meaning you will only be able to select male or female. Experts believe it is the first of its kind in the nation.

— Abigail Ogle (@KOCOAbigail) April 26, 2022
Oklahoma's decision places it at odds with a number of other states and government bodies on this issue. According to the Daily Wire, there are currently 15 states with an option for a gender other than male or female on birth certificates, and Vermont will become the 16th later this year.
Is Oklahoma's approach something we might see other states adopting in the near future?
Copyright 2022, RepublicanReport.org