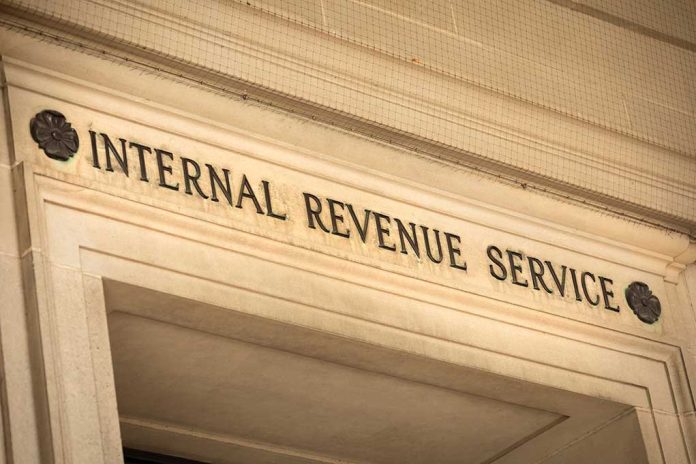 (RepublicanReport.org) – President Joe Biden has recently made clear his intention to crack down on those circumventing tax requirements. His plan would see the IRS double in size over the coming years as part of a scheme that would spend an extra $80 billion on the agency.
IRS Auditors are coming – Biden Plan for New IRS Hires to Boost Tax Collection and Fund Spending Bills | https://t.co/Kubi9A4DMs https://t.co/WGUSCqNNYD via @Newsmax

— Tom Corley (@RICHHABITS) May 24, 2021
While many GOP lawmakers favor increased tax enforcement, few want to see the Biden administration gain a stronger hold on the IRS. On Monday, May 24, Politico published a report on the various Republican attempts to protest against the proposal on the table. According to the article, Conservatives have launched "a campaign of TV ads, social media messages and emails" criticizing the potential expansion.
Marc Short, founder of The Coalition to Protect American Workers, noted that polling data illustrates a general opposition to hiring more tax collectors. He called this element of the plan its "Achilles heel."
Tax and spend is Joe Biden's overriding philosophy when it comes to almost every policy issue. In this particular matter, however, he may find it difficult to drum up the required support, especially from GOP lawmakers. One has to wonder if the IRS would end up collecting more than the $80 billion it will cost to expand it.
Copyright 2021, RepublicanReport.org