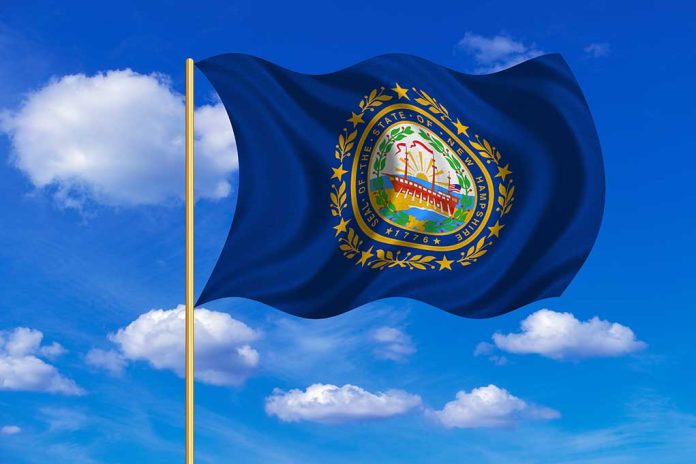 GOP Frontrunner Named in New Hampshire Race
(RepublicanReport.org) – As voters prepare to head to the polls for the midterm elections on Tuesday, the nation is keenly waiting to see which party will have control of Congress next year. While the House seems to be in the bag for the GOP, the balance of power in the Senate is likely to come right down to the wire. A handful of highly competitive races will decide whether it stays Democratic or flips Republican. New Hampshire is one state with such a race, and GOP challenger Don Bolduc's prospects keep improving.
On Tuesday, November 1, RealClear Politics published a projection of the race stating that Bolduc was a more likely winner than incumbent Senator Maggie Hassan (D). This marks the culmination of weeks of steady improvement for Bolduc, a retired Army brigadier general who has marketed himself as a MAGA Republican with pro-life and fiscally conservative values.
This would be a major win for Republicans as the party had not been banking on Bolduc flipping the seat due to his previous lagging in polls. Hassan is a freshman senator with centrist policies who previously served as New Hampshire's governor, making her only the second woman in history to serve as a state governor and a US senator.
.@GenDonBolduc as GOP Pick Up

This is huge https://t.co/v1aaSCOUWS

— Kate Constantini (@KateConstantini) November 1, 2022
Do you think Don Bolduc will be able to pull off a victory and secure the New Hampshire seat for his party?
Copyright 2022, RepublicanReport.org