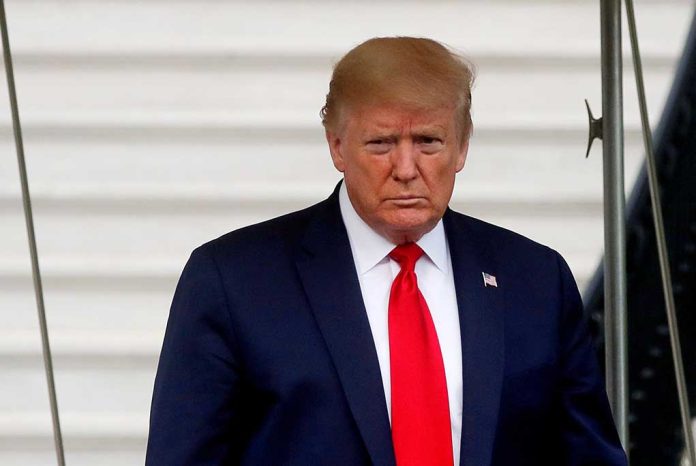 GOP Billionaire Quits Trump
(RepublicanReport.org) – Former President Donald Trump has just announced his third bid for the White House, but his timing could have been better. The Republican Party has just suffered a poor showing in the midterm elections, and many GOP figures are blaming Trump for the outcome. Now, Ronald Lauder, a billionaire Republican donor, has announced he will not be backing Trump's next run for the Oval Office.
A spokesman for Ronald Lauder, longtime friend of Trump and donor to Trump, says the billionaire businessman has no plans to support Trump this time around.

— Maggie Haberman (@maggieNYT) November 16, 2022
Lauder, an heir to the Estée Lauder empire and a friend of Trump's from their time together in college, has not said whom he will back in Trump's place in 2024. However, he has previously offered significant financial support to Florida Governor Ron DeSantis (R), whom many now regard as the frontrunner for the GOP presidential nomination in 2024.
The magnate is not the first mega-donor of late to part ways with the 45th president. Ken Griffin (CEO of investment firm Citadel), Steve Schwarzman (CEO of private equity company The Blackstone Group), and Andy Sabin (philanthropist and owner of the Sabin Metal Corporation) have all indicated they will not be supporting him in 2024, despite having done so previously.
Do you think the loss of major donors like Ronald Lauder and others indicates Trump's chances in 2024 may be smaller than he thinks?
Copyright 2022, RepublicanReport.org