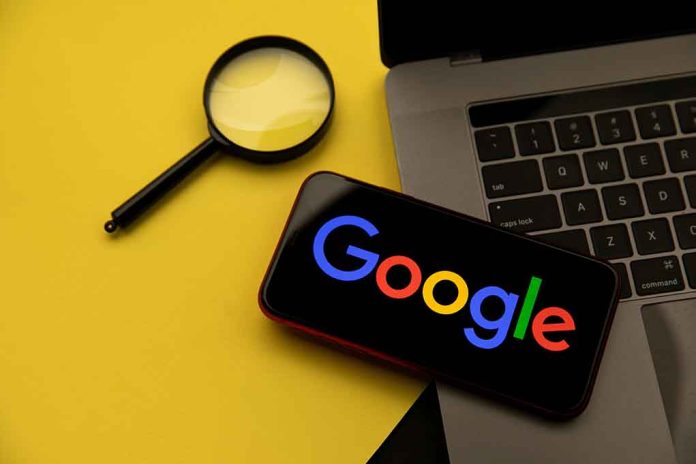 (RepublicanReport.org) – One of the most pressing concerns people have around Big Tech firms and their products is data security. Experts are increasingly warning about programs and platforms that have the vast power to collect your personal information and do what they please with it. A new story of this nature concerning apps on Google's Play Store has just emerged.
On Wednesday, April 6, the Wall Street Journal released a report sharing that Google recently removed dozens of apps from its Play Store after discovering they were using code that secretly collects user data. The code reportedly originated from a company, Measurement Systems S. de R.L., with links to a defense contractor that conducts cyberintelligence work for US federal agencies.
Companies shouldn't be able to harvest mass amounts of our private data and sell it to the government without our knowledge.

We need the Fourth Amendment Is Not For Sale Act. When the government wants our private information, it needs to get a warrant. https://t.co/Kwr3kCBODN

— ACLU (@ACLU) April 6, 2022
Among the apps affected by this malicious code were a number of Muslim prayer apps with over 10 million downloads. Other types of applications were also affected. Researchers discovered the issue while conducting audit work and reported it to Google. According to the WSJ report, Measurement Systems paid various developers to include the code in their production processes.
The code was reportedly targeting data like phone numbers, email addresses, passwords, nearby devices, and locations.
Google has announced the apps may become available again once they demonstrate they no longer contain the offending code. Several are now back and available on the Play Store.
Copyright 2022, RepublicanReport.org