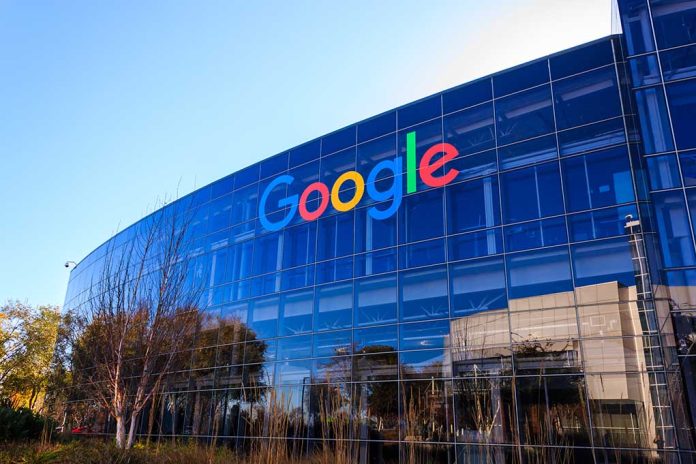 (RepublicanReport.org) – Big Tech has attracted plenty of criticism in recent years over its tendency to exploit users' data for profit. Lawmakers have repeatedly proposed tightening up the rules to keep internet users safe. Still, right now, it appears tech companies can act with impunity when it comes to users' personal information. Search giant Google is currently embroiled in yet another scandal of this nature.
Washington, DC Attorney General Karl Racine filed a lawsuit against Google on Monday, January 24, with allegations the corporation has deceived users regarding its use of their data since 2014. Specifically, the suit says Google employs various tactics to get users to share more of their location data than is needed. The company allegedly also misleads users into thinking they're not sharing their location data when in fact, they are.
According to a statement from Attorney General Racine's office, Google has built a business model around ongoing surveillance of its users. The statement says the lawsuit aims to make internet users more aware of how Google uses sensitive information about users' physical locations.
Attorney Generals in Indiana, Texas, and Washington state have since filed similar lawsuits.
NEW: Four Attorneys General File Lawsuits Against Google For Secretly Tracking People https://t.co/2vyGU7kEgm

— Cecilia Kang (@ceciliakang) January 24, 2022
Could legal actions like these change the way Big Tech operates?
Copyright 2022, RepublicanReport.org