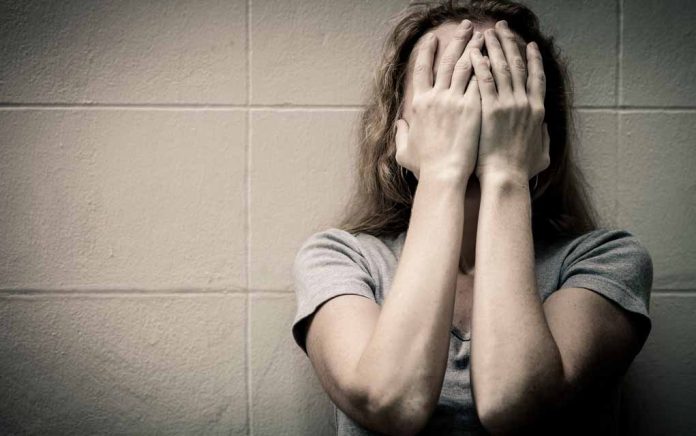 (RepublicanReport.org) – Survivors of child sex trafficking deal with unimaginable emotional stress after emerging from the ordeal. Tragically, things don't always get better for these young people right away. A shocking story out of Texas illustrates just how much suffering some children in this situation are made to endure.
Last week, reports emerged that some children residing in a state-backed care facility following their rescue from sex trafficking became victims of again at the facility itself. On Thursday, March 10, US District Judge Janis Jack presided over an emergency court hearing, during which it emerged that seven children had allegedly suffered abuse at the hands of nine alleged perpetrators in The Refuge, a Bastrop-based facility. The organization cares for female victims of child sex trafficking, and was operating under a contract with the Texas Department of Family and Protective Services.
This is a catastrophic failure to protect already vulnerable children on multiple levels. Adults in positions of authority failed these children. When will we learn that we must believe children when they tell us they are being hurt? Listen, believe, act. https://t.co/clXSaXCRJI

— Love146 (@Love146) March 11, 2022
Reports state the children suffered sexual and physical abuse at the facility, as well as neglect. Following the first report of this to authorities, the children remained at the same facility for over a month.
Texas Governor Greg Abbott (R) denounced the alleged activity, stating there was no room for such conduct in Texas and that the authorities would do everything possible to bring those responsible to justice.
Copyright 2022, RepublicanReport.org