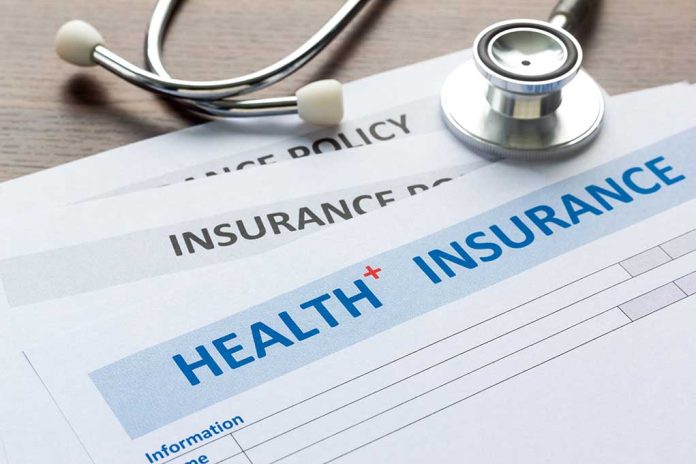 The Secret To Getting Great Health Insurance At An Affordable Price
(RepublicanReport.org) – Healthcare in the United States is never cheap. Although paying for insurance coverage eliminates the worry over unaffordable bills in the event of an illness or injury, paying for health insurance in the first place can be too much for some people.
Luckily, there are ways to find policies to preserve peace of mind without breaking the bank. Shop around to find a provider who will provide coverage for a competitive price, taking into account location, family situation, and other important details.
We've delved into the pros and cons of some of America's health insurance providers in this article.
UnitedHealthcare
UnitedHealthcare is a good place to start searching for a short-term health insurance option. It's a well-trusted provider with a long history of delivering for policyholders, and it offers a range of short-term plans (though not all of these are available in every state).
Oscar
If convenience is a priority, Oscar's handy mobile app and range of remote healthcare solutions may be of interest. Oscar plans offer virtual doctor's visits at no cost, and appointments and prescription renewals can be made online.
Oscar is a newer entrant to the health insurance market, so some people believe it doesn't command the same respect as other more well-known names on this list. Also, as of 2022, its plans are currently offered in only 19 states, but that could expand in the future. However, within these areas, Oscar plans are often compliant with the healthcare subsidy requirements under the Affordable Care Act (ACA), meaning users may save money on premiums.
Blue Cross Blue Shield
Since the onset of the COVID-19 pandemic, a much larger percentage of America's workforce has been operating remotely and moving from place to place. As this starts to become the norm, it will present particular challenges in terms of health insurance. Blue Cross Blue Shield is addressing some of these challenges. The carrier offers policies that work in different areas of the United States, as well as internationally, and there are policy options for coverage for travel periods of varying lengths.
Humana
Humana comes with the benefit of working well with Medicare Advantage and Medigap and provides a range of coverage options for these kinds of plans. They also offer some benefits beyond what is required under Medicare Part A or B. One drawback is as of 2022, Humana does not provide all its plans in every state.
In all cases, it's important to remember to shop around. Every family's circumstances are different, and insurance companies have various approaches when it comes to charging premiums. The only way to know you're getting the best possible deal is to do your research.
Copyright 2022, RepublicanReport.org