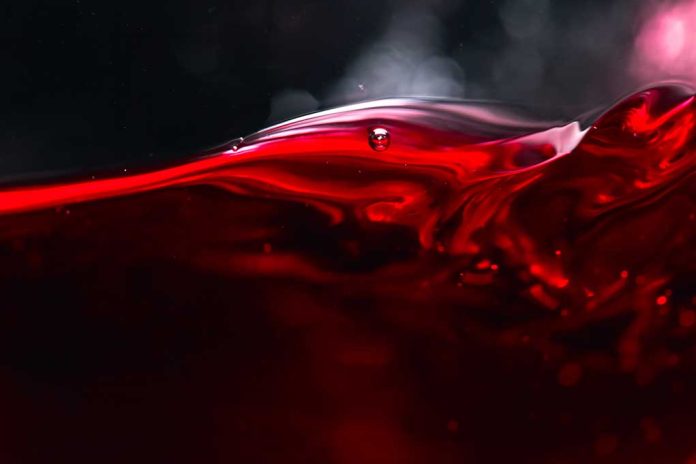 Gavin Newsom Says a Red Wave Is Coming
(RepublicanReport.org) – Midterm elections seldom favor the party in power, especially in tough economic times. While the pundits this campaign season had no problem predicting a "red wave," Democrats held fast, hoping their messaging would take hold. With less than a week to go, however, even some of the party's most notable players have no choice but to face the reality ahead.
In an exclusive interview with CBS News, California Governor Gavin Newsom predicts a red wave is coming next week. He says you can "feel it" and that Democrats are getting "crushed on narrative." pic.twitter.com/SaL667cslY

— Kevin Tober (@KevinTober94) November 1, 2022
On October 29, California Governor Gavin Newsom (D) told CBS News a red wave is coming. The issues facing his own parties are, he believes, self-inflicted. The governor believes the past two years under President Joe Biden represent some of the most influential and substantial policy advances of any modern president, and some of the worst for messaging.
Newsom says his party plays too much defense and needs to get on the ball with its talking points. The abortion issue, for example, resonated with many Americans but never made it to the top of the list of voter concerns. The economy topped the list throughout the cycle.
The governor says the red wave is palpable and expressed his leftist fears about what a House of Representatives run by Minority Leader Kevin McCarthy (R-CA) might look like.
Do you agree with Newsom?
Copyright 2022, RepublicanReport.org