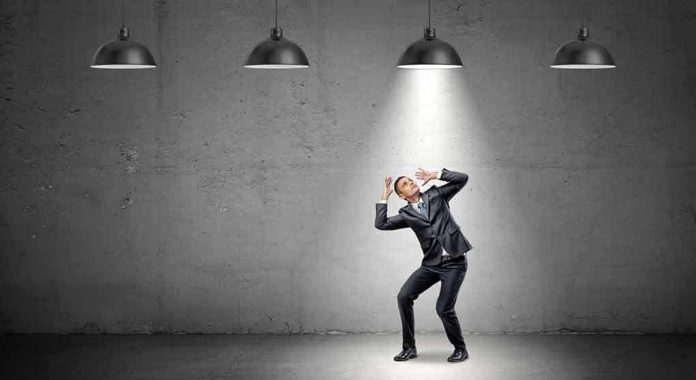 (RepublicanReport.org) – According to the Federal Trade Commission's website, the government agency's function is to protect "consumers and competition" of various types through different means, including law enforcement. According to the US Supreme Court, the FTC may have been overstepping its mandate in this regard by imposing fines, but the agency is determined to preserve this authority.
In a unanimous ruling in April of this year, SCOTUS held that the FTC had been imposing fines for decades without the proper authorization to do so under an authority known as disgorgement. However, instead of accepting that decision, the FTC apparently decided to press ahead with its policy of charging fines. It agreed to an enforcement action settlement of $750,000 recently using a different statutory provision.
ICYMI, last week: "The Supreme Court ruled in a 9-0 decision that the FTC does not have the power to demand fines or other forms of monetary restitution from companies that engage in deceptive practices under a certain section of the @FTC Act:"https://t.co/CaN6pSuVe3

— Center for Democracy & Technology (@CenDemTech) April 26, 2021
This policy of charging fines apparently reflects activist ambitions on the part of the FTC. Analysts think the organization is trying to impose its will on businesses through micromanagement. Even some of the agency's own members are uncomfortable with the direction the group is taking. Two of the five commissioners objected to a proposed upcoming settlement on the grounds that precedent from the federal courts has, for decades, banned the FTC from charging fines payable to the Treasury.
Copyright 2021, RepublicanReport.org