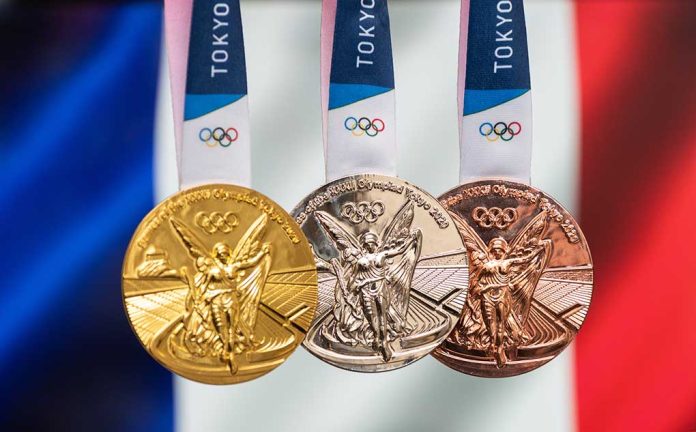 (RepublicanReport.org) – "Wokeness" is a relatively new word used to describe an awareness of social problems such as racism and inequality, and there is implied activism associated with the word. The prevalence of "wokeness" continues to grow, and lately, sports players have been getting in on the act. Basketball star LeBron James, for example, has weighed in on several current events recently, such as the new election laws in Georgia. He even launched an ad campaign against legislation in March of this year.
James is not a member of the US Olympic basketball team that suffered a shock loss to France on Sunday, July 25, but there has been plenty of progressive politics on Team USA in his absence. According to Fox News commentator Tomi Lahren, this could be contributing to the disappointing general performances from American participants in the Games.
.@TomiLahren weighs in on 'wokeism' at the Olympics, Team USA's slowest start at the Olympic games in 50 years, and viewership among Americans seeing a sharp decrease this year. Hear her full 'Final Thoughts' now on Fox Nation. https://t.co/FOjukql0JY pic.twitter.com/lsb9GBcz3G

— Fox Nation (@foxnation) July 27, 2021
On her Fox Nation segment Monday, Lahren ripped into what she called the "whiny social justice activists" representing America in Tokyo. She slammed athletes who decide to protest the American flag by kneeling before events. The commentator also vowed to never "root against" the country while also asserting American teams were  "wetting the bed."
Lahren also highlighted that no American won a gold medal on the first day of competition — something that hasn't happened since 1972.
Does she have a point?
Copyright 2021, RepublicanReport.org