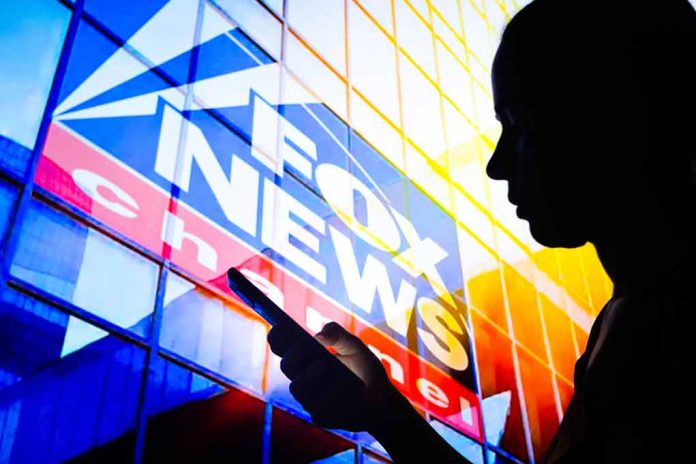 (RepublicanReport.org) – In the weeks following the 2020 presidential election, nearly every news story highlighted some aspect of President Donald Trump's claims that the voting was rigged or someone tampered with ballots. Years later, the now presidential primary candidate is still discussing that as American voters look toward the 2024 election. One Fox News host believes that if 2024 continues to center on the 45th president, Republicans will fail.
On Monday, June 12, Fox News contributor Lisa Boothe appeared on the network's show "Outnumbered" to talk about the upcoming primaries and presidential election. She acknowledged that against other GOP candidates, Trump would gain momentum among conservative voters claiming that there is an "unequal application of the law" by the Biden Administration, especially regarding classified documents and their security. However, Boothe believes that if America gets to the main election and is still facing the same conversation, Republicans will lose.
Boothe believes Democrats will try and make the 2024 presidential election about Trump rather than the topics voters care about. She thinks the Left will try and steer the rhetoric toward choosing "between two men versus the issues that are driving the conversation."
According to Boothe, the only way the Republicans can take back the White House then is if the GOP puts another candidate forward, someone that is not Donald Trump. However, others argue that the former president and his party should be able to run a campaign that does not focus on his personality and the indictment he is facing regarding classified documents. Rather they should look toward issues like the economy, border security, and the politicization of law enforcement agencies like the FBI.
Do you agree with Boothe's assessment that the GOP must move on from Trump, or is she too early in asking for a new leader of the Republican Party?
Copyright 2023, RepublicanReport.org