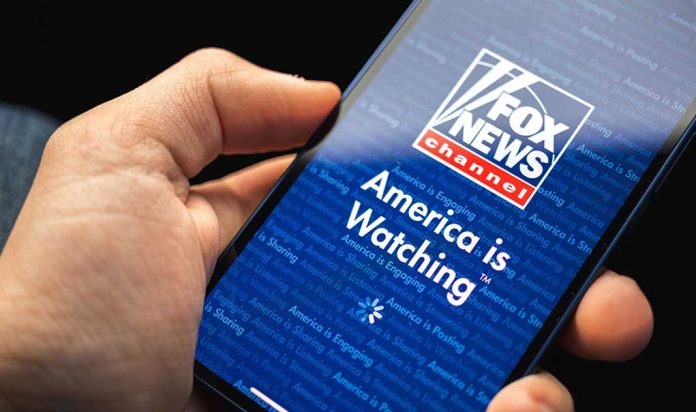 (RepublicanReport.org) – Recent explosive claims about former Democratic presidential candidate Hillary Clinton and her campaign have been circulating in the media. They're accused of spying on former President Donald Trump and his team. However, liberal media outlets have started highlighting a change in the nature of the coverage by Fox News.
According to some left-wing platforms, including CNN and Mediaite, Fox News has stepped back from its initially aggressive reporting on the story. The liberal outlets allege this change occurred after Clinton referred to a veiled threat of a potential lawsuit against Fox News during a speech at the New York State Democratic Convention on Thursday, February 17.
The claims stem from a report from Special Counsel John Durham and his ongoing investigation of Clinton campaign activities. It alleges Clinton's lawyer Michael Sussmann tried to observe the online activity of officials in Trump Tower, the Trump White House, and individuals working on his presidential campaign.
Fox News Backs Down on Hillary Spying Claims https://t.co/XMbSIP0Hmg via @newsmax

— Chris 🇺🇸 (@Chris_1791) February 19, 2022
While Fox has remained largely silent on the story in recent days, anchor Sean Hannity bucked the trend last Thursday. He claimed media organizations were perfectly entitled to report on the content of court filings and invited Hillary Clinton to file a lawsuit if she so desired, throwing down the gauntlet.
Do you think Fox has consciously decided to step away from this story in an attempt to avoid litigation?
Copyright 2022, RepublicanReport.org