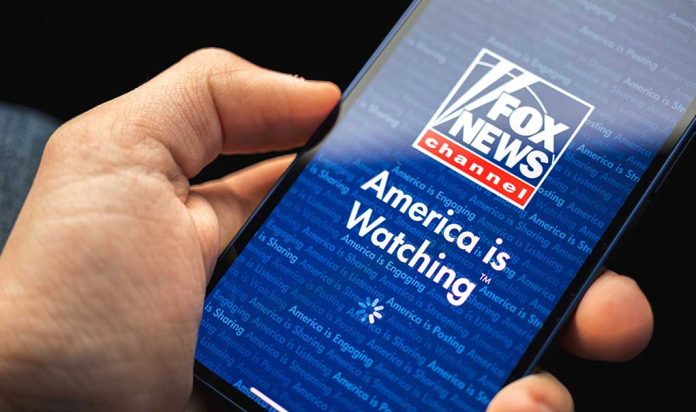 (RepublicanReport.org) This week's biggest political news story was the Geneva Summit at which President Joe Biden met with Russian President Vladimir Putin. Most commentators agree that the meeting did not achieve much of any real value; however, there is some debate about Joe Biden's performance at the summit.
Kilmeade and Co. Have Their Say on Fox and Friends
On Thursday, June 17, Fox and Friends discussed the summit, and their commentary was decidedly negative. Brian Kilmeade took the lead in criticizing Biden, saying he had "low expectations" before the event and that the president had satisfied them. He referred to this as the "anti-American attitude."
Kilmeade continued by questioning the logic around Biden's decision to tell Putin which areas of infrastructure were off-limits for cyberattacks. He compared this to telling a burglar which of the items in your home you'd prefer to remain unstolen.
The panelists also mentioned Donald Trump; the 45th president remarked that it was "a good day for Russia" about Biden's poor performance.
Steve Doocy speculated at the comparison between Putin's Russia and the Cold War-era Soviet Union. Doocy opined that Russia is not "at the same level" as the Soviet Union was but added that Putin would have been happy with the optics of the event overall. Ainsley Earhardt mentioned that the summit was a failure in terms of concrete outcomes, such as the release of prisoners.
"If You Don't Understand That, You're in the Wrong Business."
Fox and Friends also discussed Joe Biden's much-publicized outburst at CNN's Kaitlan Collins. After what seemed a reasonably innocent question from Collins that pointed to Putin's apparent unwillingness to alter his problematic behavior, Biden lost his cool. He first admonished Collins for characterizing his attitude as "confident," then told her, if she didn't understand what he was saying, she was "in the wrong business."
Biden later apologized for this exchange, saying he shouldn't have been such a "wise guy." Regardless of how one feels about this walk-back, the entire episode provides a reminder that the president is often out of his depth in front of reporters.
So, how did Joe Biden really fare on his first major foreign policy outing? Though there is a lot of disagreement, many voices are suggesting he let Americans down. If he's not up to the job now, it's not going to get any easier for him; North Korea, China, and Iran also pose threats, and they won't hesitate to take advantage of any weakness Biden shows.
Copyright 2021, RepublicanReport.org