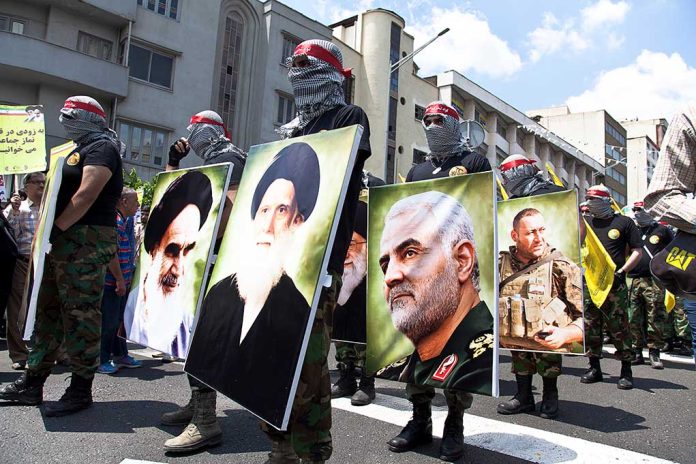 (RepublicanReport.org) – Originating in Lebanon, Hezbollah is an Islamic terror group with a strong presence in Syria and Iran. The organization frequently uses violent means to pursue its goals, and its presence is considered an exceptional threat to neighboring Israel.
On Monday, June 7, one of the group's founders succumbed to complications from the COVID-19 virus. Ali Akbar Mohtashamipour, born in 1947, died in Tehran, Iran's capital city. In addition to helping to establish Hezbollah, he served as Iran's Minister of the Interior from 1985-1989.
During his public life, Mohtashamipour was a close ally of Supreme Leader Ayatollah Ruhollah Khomeini, the leading figure in the Iranian Revolution of 1979.
Ali Akbar Mohtashamipour, an influential Iranian politician and Shia cleric who survived an assassination attempt in 1984, has succumbed to COVID-19.https://t.co/ACz8t0gJU3

— Religion News Service (@RNS) June 8, 2021
The US recognizes Hezbollah as a terror group, as do many other developed nations. One wonders whether Mohtashamipour's death might spark a changing of the guard within the organization and whether his death could be concerning for the US's national security.
Copyright 2021, RepublicanReport.org