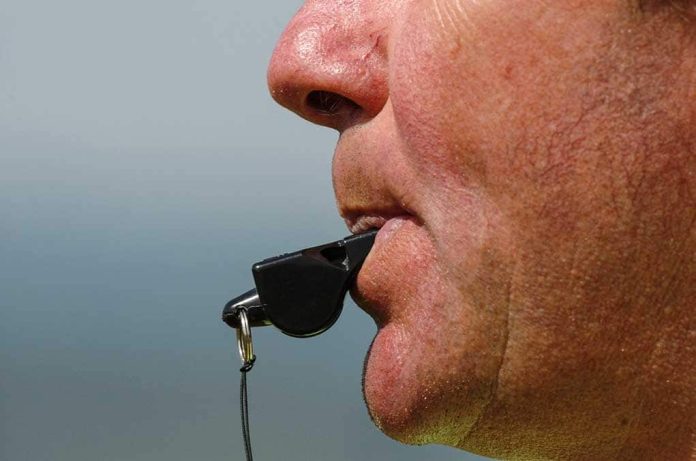 (RepublicanReport.org) – It's clear, at this point, that China is the primary economic and military rival of the US at the moment. The Communist nation's aggressive behavior in the South China Sea, and its broader quest to cement its economic influence in the East through the Belt & Road Initiative, have been worrying Americans for some time. According to many analysts, the Biden administration should be doing more to shut out China, especially when it comes to sensitive areas like military intelligence.
On Sunday, October 10, former Director of National Intelligence John Ratcliffe questioned the federal government's decision to purchase law enforcement drones from China during a discussion with Maria Bartiromo on Fox News. Ratcliffe went so far as to suggest these drones might put our national security at risk. He also noted Chinese drones were inferior to their American counterparts in terms of technology.
Former DNI Director John Ratcliffe: Biden admin is undoing the Trump admin's work tackling the threat of China. Now, the US is buying drones from the Chinese, which is "harmful to our national security." Biden treats US parents as more threatening than Chinese spies, he says. pic.twitter.com/PCq1hUmUmE

— Jason Rantz on KTTH Radio (@jasonrantz) October 11, 2021
Ratcliffe speculated that trade deals like this one might reflect an attempt by the Biden administration to create the impression that China is "a competitor and not an adversary."
Before President Joe Biden won election to the White House, many commentators speculated he would be soft on China. The administration has recently made progress in this regard by taking a hard line with China with its activities in the South China Sea. However, John Ratcliffe clearly thinks the president needs to do more to combat the influence of the communist giant.
Copyright 2021, RepublicanReport.org