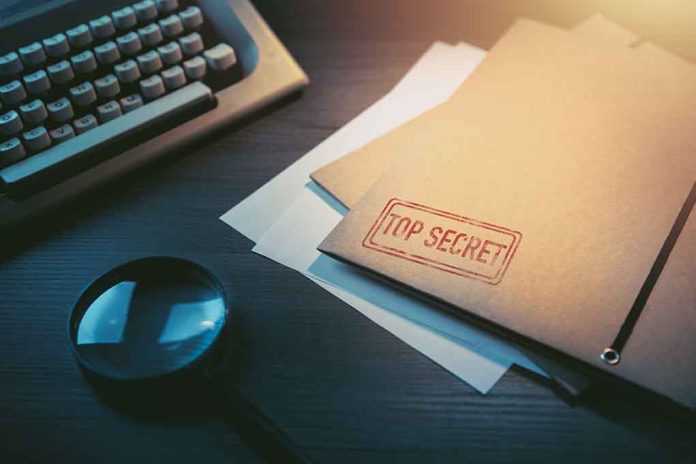 Former NSA Worker Allegedly Tried To Sell National Security Information
(RepublicanReport.org) – Former National Security Agency (NSA) employee Edward Snowden shot to international fame after releasing classified information related to the organization. He was recently in the headlines again after receiving Russian citizenship from President Vladimir Putin. Now, another individual is in trouble after attempting to share sensitive NSA data.
A September 29 press release from the Department of Justice (DOJ) shared details of the arrest of 30-year-old Jareh Sebastian Dalke. While an employee of NSA, he allegedly attempted to share secret information related to national defense strategies with an undercover FBI agent pretending to be a foreign actor.
Jareh Dalke, a former National Security Agency employee, has been charged with attempting to transmit national security information to a foreign country.
https://t.co/MDRI50265P

— WJZ | CBS Baltimore (@wjz) September 30, 2022
Dalke's interactions with the undercover operative allegedly began after he left the NSA, at a time when he had around $84,000 in outstanding debts of various types, according to the New York Times. He reportedly told the individual he would transfer sensitive information in return for cryptocurrency. Court documents don't name the nation Dalke thought he was dealing with. However, reports say the criminal complaint identifies the country as one with interests that are "adverse" to the US. It's also alleged that told the undercover agent it was a country to which he had ancestral ties.
Dalke now faces three counts of committing a breach of the Espionage Act. According to the DOJ press release, conviction could result in a life sentence in prison, or even the death penalty.
Copyright 2022, RepublicanReport.org