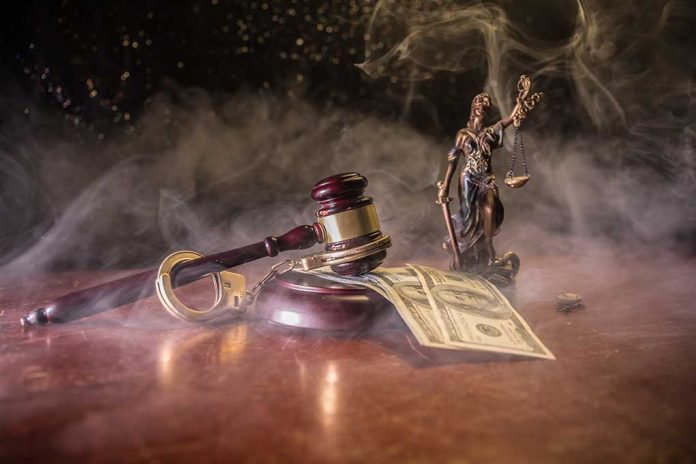 (RepublicanReport.org) – Revenge porn is a growing problem in the United States and across the world. Thanks to advancements in mobile recording technology, it's relatively easy for couples to record themselves being intimate. When these relationships go sour, however, one party sometimes decides to post the explicit content online without consent. This is now a crime in many places, though, and it's an offense for which one former mayor was recently convicted.
According to a report from the New York Post, Andrew Bradshaw, who previously served as the mayor of Cambridge in the state of Maryland, reached a deal with state prosecutors in the criminal action against him on Monday, April 18. Bradshaw had pleaded guilty to five counts of distributing revenge porn online after he posted explicit images of his ex-girlfriend on Reddit.
Under the terms of the deal, Bradshaw will not go to prison. Instead of spending five years in jail according to the judge's initial sentence, he'll spend three years on supervised probation. He must also pay a $5,000 fine ($1,000 for each of the counts), pay $750 in restitution to the victim of his crime, and spend 100 hours doing community service.
JUST IN: Former Cambridge Mayor Andrew Bradshaw was sentenced to three years of supervised probation and fines totaling $5,000 after pleading guilty to revenge porn charges. https://t.co/VCJVjS2Y9x

— WJZ | CBS Baltimore (@wjz) April 18, 2022
Do you think it's fair that Andrew Bradshaw has avoided jail time? Or do you think he should have received a stiffer punishment?
Copyright 2022, RepublicanReport.org