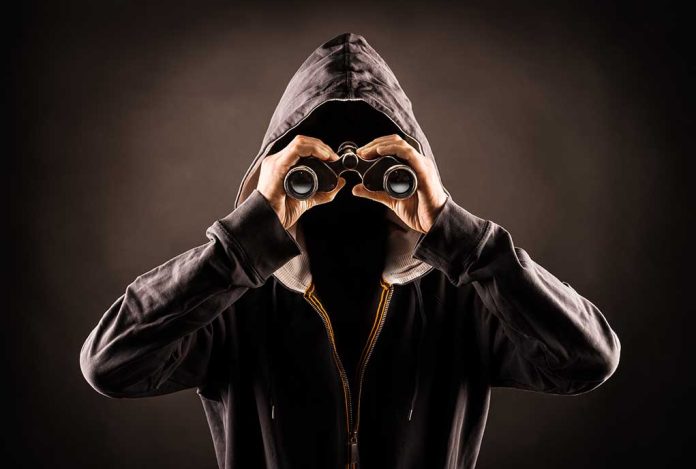 Man Convicted of Operating Illegally as an Agent for China
(RepublicanReport.org) – The Chinese Communist Party (CCP) has frequently been accused of engaging in efforts to unearth valuable information from the United States and to thwart American interests in other ways. One Chinese national who was attempting to secretly act as a representative of the communist government was convicted in Chicago's US District Court on Monday, September 26.
According to the case report, 31-year-old Ji Chaoqun served as a reservist with the US Army under a special program, Military Accessions Vital to the National Interest (MAVNI), starting in 2016. Three years before that, he came to the US and and started studying electrical engineering at the Illinois Institute of Technology. At one point, operatives with the Jiangsu Province Ministry of State Security (MSS) recruited Ji to try to sign up operatives to work for China, particularly scientists and engineers. He reportedly signed a secretive contract with Chinese officials that included a commitment to the nation's security.
#ICYMI: Ji Chaoqun was tasked with providing PRC intelligence with biographical data on scientists & engineers in the US for possible recruitment by the PRC, which sought to access to aerospace & satellite #technologies being developed by US companies. https://t.co/IKdgrnvtIg

— NCSC (@NCSCgov) September 27, 2022
Ji was found guilty of the following charges:
Lying to the US Army about not having contact with a foreign government
Conspiracy to work for a foreign government without telling the Attorney General
Working for the People's Republic of China without telling the Attorney General
Ji had also faced wired fraud charges, but his legal team managed to get him acquitted.
The strategy the Jiangsu MSS used here has reportedly been seen in other cases; it involves working with operatives in low-level positions overseas for years as their careers progress.
China has long been considered one of the most prominent threats to the US. One intelligence report from 2021 placed China's ambition for power and influence at the top of its list of threats.
Copyright 2022, RepublicanReport.org