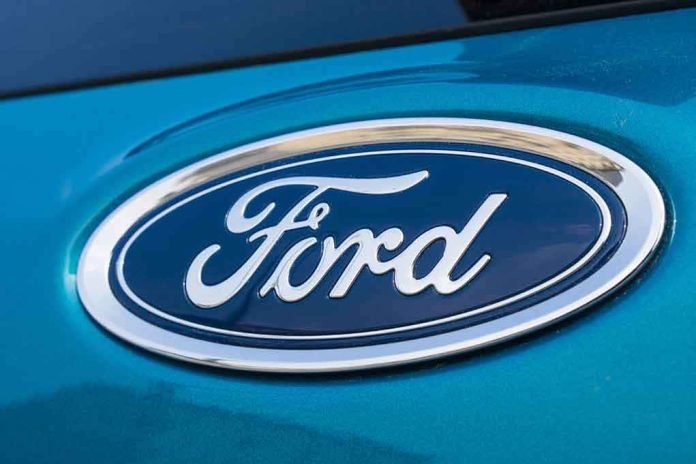 (RepublicanReport.org) – The COVID-19 pandemic is moving into its later stages, but the full extent of the damage it's caused to the global economy is only starting to become apparent. Breakdowns in the supply chain are one of the biggest challenges currently facing global markets. One popular automobile brand appears to be feeling the heat at the moment.
On Monday, January 24, Ford announced it would no longer take orders for the new model of its Maverick compact pickup truck. The automaker, which is based in Dearborn, Michigan, did not specify a particular reason for the move in terms of production. In a statement, spokesman Mike Levine referred to "overwhelming demand" for the hybrid and EcoBoost versions of the Maverick.
However, the halt in supply is likely also related to the ongoing shortage of semiconductors affecting car manufacturers across the world in recent months.
WSJ News Exclusive from @MikeColias: Buyers looking to secure a new Ford Maverick pickup will have to wait; Ford says it has maxed out on what it can build and is shutting off consumer orders for the truck https://t.co/BLaGwOzIEl via @WSJ

— WSJ Communications (@WSJPR) January 25, 2022
Ford will start taking orders for the Maverick again this summer when the 2023 model hits the market. In the meantime, aspiring buyers can contact car dealerships to see if any of this year's trucks are still in stock.
The average prices of new Ford Mavericks hit a record high of over $47,000 in December 2021, with average prices for used models also reaching a record figure of around $28,000 last year.
Copyright 2022, RepublicanReport.org