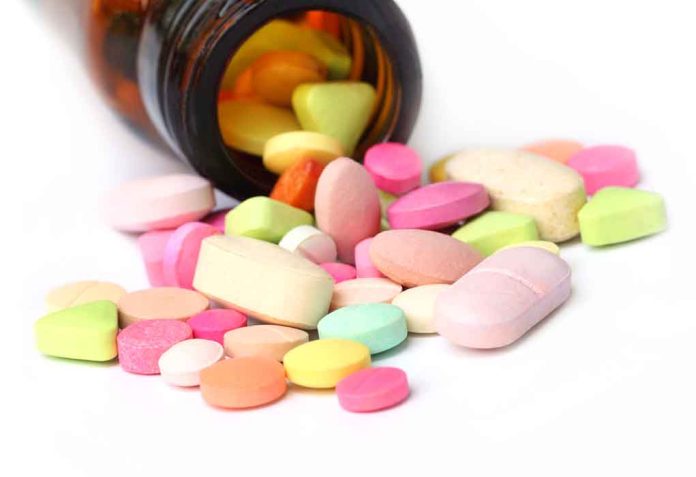 (RepublicanReport.org) – Fentanyl has been the cause of major issues in the United States for the past few years. Since 2016, the number of overdose deaths associated with synthetic opioids, of which fentanyl is widely regarded as the most dangerous, has skyrocketed in the US. A recent story involves a flight attendant who was caught trying to smuggle a large quantity of the deadly drug onto a plane and across the country.
Terese L. White was employed by Mesa Airlines in October of this year when she decided to travel from Dallas to Boston on her day off. She made it through security at Dallas/Fort Worth International Airport and arrived at San Diego International Airport, where she tried to use her flight attendant identification to bypass security. However, the TSA screened her anyway and found she had around three pounds of fentanyl taped to her abdomen.
In a plea agreement, a Mesa Airlines flight attendant from Dallas said she tried to bypass airport security with more than three pounds of fentanyl taped to her abdomen. https://t.co/3MaemWMLcY

— The New York Times (@nytimes) December 28, 2022
Investigators are reportedly unsure to whom White planned to give the drugs after arriving at her final destination. Her sentencing hearing is slated to take place in the Southern District of California in March. If she's found guilty on all counts, she could spend as much as 20 years in prison.
Do you think our policymakers should act to address the persistent problem of fentanyl in our society?
Copyright 2023, RepublicanReport.org