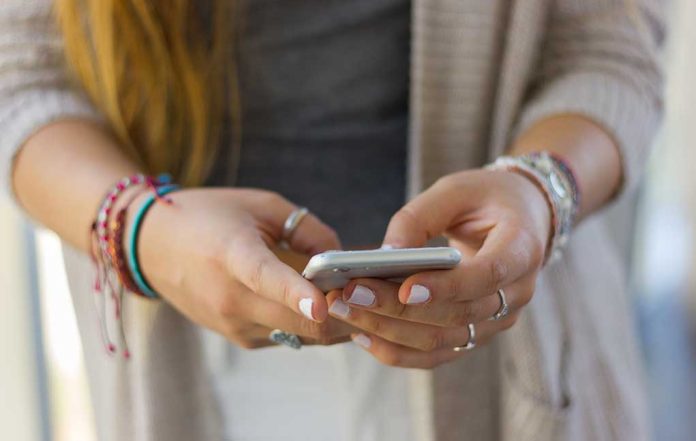 Facebook Is LOSING Young Users – But Why?
(RepublicanReport.org) – Fewer than two decades ago, in 2004, a young Harvard student launched a website that would go on to forever change the way humans interact with one another. Facebook exploded in popularity over the intervening years, making Mark Zuckerberg one of the richest (and most controversial) individuals on the planet. Now, though, the data appears to suggest the revolutionary platform has passed its peak.
On Wednesday, August 10, the Pew Research Center released the results of a study on social media usage by teenagers. It surveyed youths between the ages of 13 and 17 about what online platforms they use and how regularly, comparing these results to those of a previous study conducted in 2014-15. Strikingly, the percentage of kids in this demographic who use Facebook has dropped from 71% to 32%.
One potential explanation for this is the explosion in the popularity of the video streaming platform TikTok, which is now the most popular social outlet for teens, according to the survey. Instagram has also become a lot more popular since the last survey, with 62% of respondents stating they use it compared to 52% previously.
Facebook plummets in popularity among teens via thehill https://t.co/8YycD7wYRB pic.twitter.com/8cC684ZleE

— Jeffrey Levin 🇺🇦 (@jilevin) August 11, 2022
An Insider report from November suggested that backlash against Zuckerberg is contributing to the platform's struggles attracting younger users. The report also said many teens view Facebook as outdated, with one 14-year-old saying she thinks it's a "place for older people" and doesn't care to see what her parents and grandparents are doing on social media.
What do you think the future holds for Facebook? Will it continue to hold on to a significant share of the market, or will newer competitors continue to decrease its importance?
Copyright 2022, RepublicanReport.org