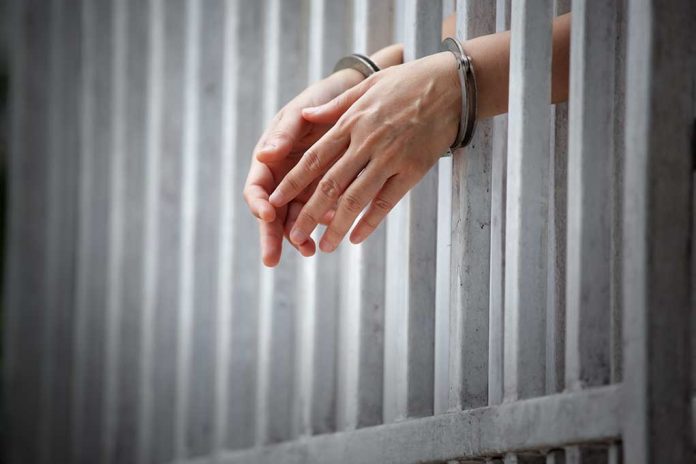 (RepublicanReport.org) – Fentanyl is a highly dangerous synthetic opioid that's contributing to massive overdose problems in many communities in the United States. Unfortunately, despite the best efforts of officials, it appears the problems posed by the drug are only getting worse in the United States. One strange recent story out of a detention center in Ohio highlights the level of severity and the danger of this potent substance.
On Sunday, March 20, three wardens and four juvenile detainees at Northwest Ohio Juvenile Detention Center were taken to the hospital after reports that some youths had collapsed. A quantity of fentanyl was found in the vents in the facility after an onsite inspection by the authorities. Officials believe the substance spread around the complex via the ventilation system, making occupants sick.
An investigation to discover how the fentanyl got into the vents in the first place, and how it spread through the facility is ongoing. The youths who became ill following the incident are currently in an adult detention facility, but prison authorities are keeping them separate from adult inmates.
"…response teams found fentanyl had been released in the air ventilation system,…"

Good God. 😲 https://t.co/9Z8g7i5H4u

— 🚚UltraMAGA – American Pitbull 🇺🇸 (@MelissaRNMBA) March 21, 2022
Fentanyl is reportedly up to 50 times stronger than heroin, meaning it's much more likely to cause overdoses and other health issues in users.
Copyright 2022, RepublicanReport.org