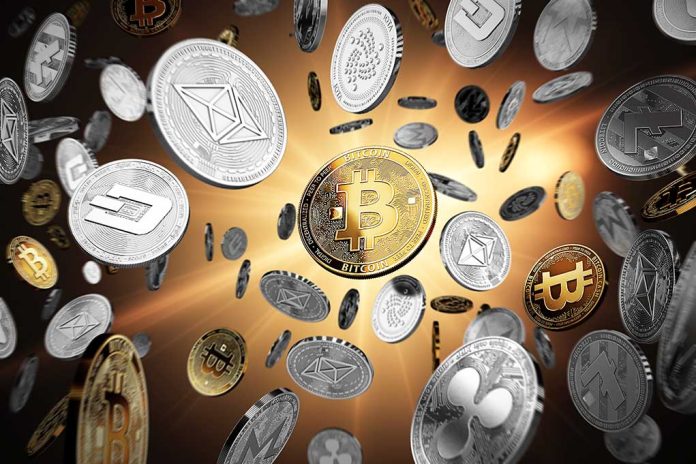 (RepublicanReport.org) – Cryptocurrencies have created enormous wealth for investors across the globe and potentially given rise to a new way to do worldwide business without having to exchange currencies. However, the lack of transparency associated with the coins is a cause for concern. One North Korean group using cryptos to conduct cyberattacks is currently drawing the attention of America's federal police.
The Cybersecurity and Infrastructure Security Agency (CISA), the FBI, and the Treasury Department issued a warning about cyber threats involving crypto-related scams coming from a North Korean outfit, according to The Hill. The group's strategy is known as an advanced persistent threat (APT) approach.
The group attempts to trick users into downloading cryptocurrency applications containing malicious software. The affected applications include games involving cryptocurrency prizes and trading platforms. Once it makes its way onto devices, the malware can exploit security gaps to compromise valuable data.
Federal agencies issue joint advisory on crypto cyber threats https://t.co/pj1ONgHsYb pic.twitter.com/DXkGAQu72t

— The Hill (@thehill) April 19, 2022
On April 14, the FBI released a statement highlighting various efforts by North Korean outfits to illegally profit using cryptocurrency-related schemes like this one. Another cyberattack allowed a group based in the authoritarian nation to steal $620 million worth of Ethereum, a major crypto coin.
Do you think cryptocurrencies are a force for good in the modern world, or will schemes like this simply create more avenues for bad actors to turn a profit?
Copyright 2022, RepublicanReport.org