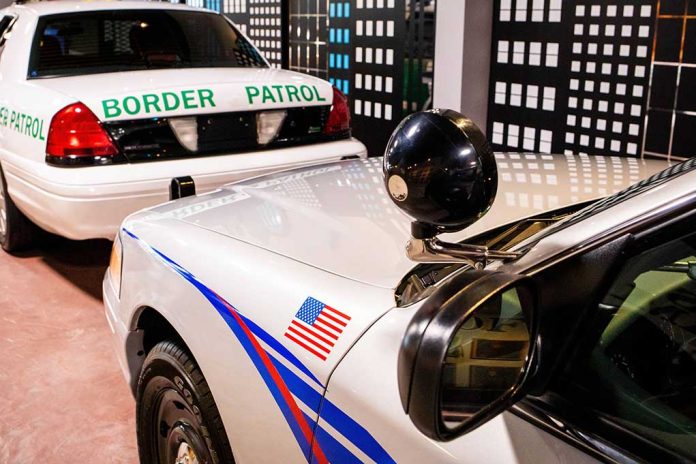 Feds Kill Suspect at Border
(RepublicanReport.org) – The crisis on the border between the US and Mexico has persisted since the very beginning of President Joe Biden's time in the White House. The administration has repeatedly tried to frame the problem as a humanitarian issue that does not pose major threats to the American public. However, a recent story has called that narrative into question.
The incident occurred at the Ysleta Border Patrol Station, which is located east of El Paso, on the afternoon of Tuesday, October 4. An individual, who has not been named or had his nationality published, reportedly attempted to disarm a US Customs and Border Protection (CBP) agent. The attempt was unsuccessful and led to the individual's death after numerous agents fired on him in response.
TX: Undocumented individual shot by Border Patrol Agent after altercation at the Ysleta BP Station (El Paso Sector)—According to multiple BP sources.

CBP was vague on incident saying, "One person in custody was shot & transported to a local hospital for evaluation & treatment." pic.twitter.com/Rtcgs6z3wM

— Ali Bradley (@AliBradleyTV) October 4, 2022
According to a report from CBS News, border arrests are currently at their highest-ever levels. In fiscal year 2021, which included eight months under the current POTUS, there were 1.66 million arrests along the Mexican border. This figure broke a record that had stood since 2000. In the 10 months of the current fiscal year, the number of arrests has surpassed 1.8 million.
Do you think stories like this one should persuade the Biden Administration to change its approach to border security?
Copyright 2022, RepublicanReport.org