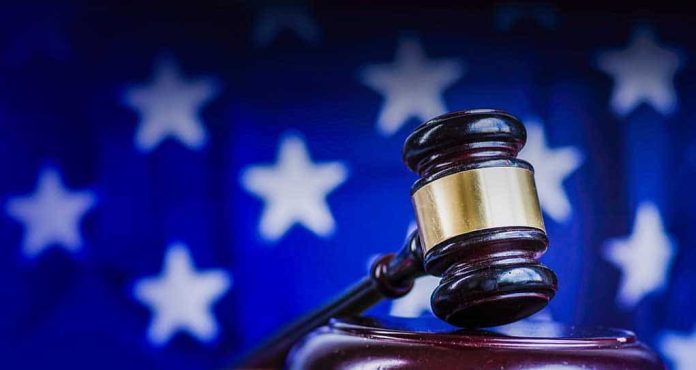 (RepublicanReport.org) – President Joe Biden and his administration remain determined to mandate COVID-19 vaccinations for as many Americans as possible. However, they have run into significant challenges, both in terms of voter reaction and legal issues. Anti-mandate advocates received a boost after a federal court ruling last week.
On Friday, October 29, Judge Colleen Kollar-Kotelly of the District of Columbia issued an order temporarily restraining the Biden administration from firing military employees for refusing vaccination on religious grounds. This decision follows a lawsuit military plaintiffs filed against the administration.
Per the ruling, no military plaintiffs will face dismissal or other reprimands for refusing to receive a vaccine on religious grounds while their requests for an exemption are pending. Additionally, those who have seen their initial applications denied won't face discipline, while any appeals they make are pending.
BREAKING: @Yoder_Esq with a HUGE WIN in Church v. Biden.

(Yes, that's the actual case caption. For those playing along, 1:21-cv-2815)

This is an amazing development from the DC District Court in the stand for OUR RIGHTS against the unconstitutional vaccine mandates. pic.twitter.com/kWus7XQ4pp

— Jenna Ellis (@JennaEllisEsq) October 28, 2021
This lawsuit is just one of several vaccine mandate challenges currently underway. South Dakota Gov. Kristi Noem (R) allowed medical or religious exemptions to the federal government vaccine mandate via executive order last week. Also, last week, Florida's Republican Governor Ron DeSantis filed suit against the president and NASA and other federal government agencies over the inoculation requirement for federal contractors.
Might these mounting challenges convince Biden and his officials that mandates aren't the way forward?
Copyright 2021, RepublicanReport.org