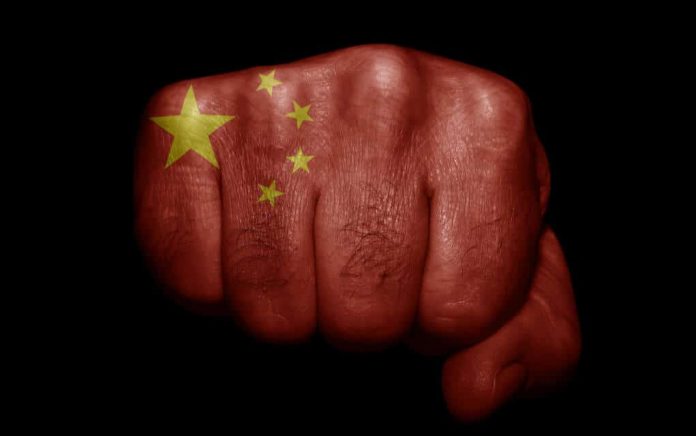 The eyes of the world have all been on Afghanistan over the last few days. The Taliban quickly took over all the major cities following the withdrawal of US troops from the region and is now in control of the government seat in Kabul. As they say, though, crisis creates opportunity, and no one knows this better than the Chinese Communist Party (CCP).
This week, Chinese authorities initiated military live-fire drills close to the disputed island territory of Taiwan. Fighter jets and warships operated in locations to the southwest and southeast of the island. Beijing said this move was necessary because of "external interference," which is likely a reference to American support of Taiwanese sovereignty. While Taiwan is a self-governing entity, the CCP claims it's part of China.
"The #PLA Eastern Theater Command on Tuesday dispatched warships, ASW aircraft and fighter jets for joint live-fire assault drills in SW, SE areas off the island of #Taiwan "

This can be very dangerous, It's near Taiwan, This is an intimidation attempt or could be even more. https://t.co/QTXK6yxdP3

— Indo-Pacific News – Watching the CCP-China Threat (@IndoPac_Info) August 17, 2021
On Monday, August 16, Steve Bannon discussed what this development might mean for the United States. He noted the US economy is heavily reliant on Taiwanese imports, especially high-quality computer chips. If the island falls under CCP control, it will be a catastrophe for America.
This development has also raised fresh questions about the competence of the Biden administration. Rather than retaining a complete focus on Afghanistan, officials should have been monitoring the situation in Taiwan as well. The question is, are they? And if so, is Biden willing to take the necessary actions when the time comes?
Copyright 2021, RepublicanReport.org