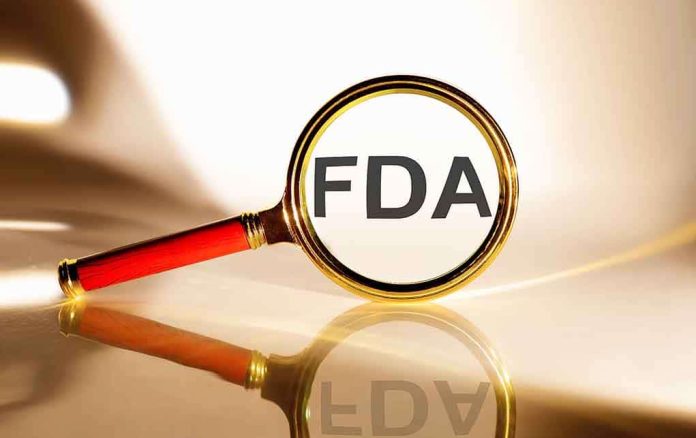 (RepublicanReport.org) – Debates still rage in some quarters about the efficacy and safety of the available COVID-19 vaccines. The new Omicron variant, the question of booster shots, and the looming threat of more lockdown measures are all part of the discussion. Now, some people are dissatisfied with the Food and Drug Administration (FDA) over its failure to release data from vaccine studies to the general public.
The FDA says it will be able to release just 500 pages of the clinical data related to the Pfizer COVID-19 vaccine every month. If one does the math, as lawyer Aaron Siri did, it will take approximately 75 years for the agency to release all the information. This latest is a new estimate, up from a previous time frame of 55 years.
The FDA has stated it cannot make the process any quicker. However, some commentators had cast doubt on this claim given the fact the agency was able to process 12,000 pages of documents in two months when it was working on getting the vaccine approved.
The FDA saying it needs 75 years to fully release vaccine data is not a great way to sell the vaccine to those who are skeptical. Why on earth would it take this long?

FDA Says It'll Take 75 Years to Fully Release Pfizer Vaccine Data https://t.co/zDWxmxjtlz

— Donald Trump Jr. (@DonaldJTrumpJr) December 8, 2021
Through their legal team, a group of doctors calling themselves Public Health and Medical Professionals have officially requested information from the FDA around why the public should have to wait so long for the data.
What do you think? Should the FDA do more to get this material to the public in a timely fashion?
Copyright 2021, RepublicanReport.org