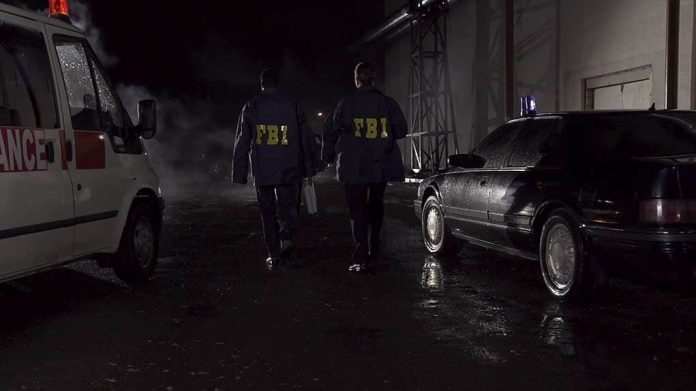 (RepublicanReport.org) – Regrettably, houses of worship belonging to various religions have frequently been the targets of attacks in recent times. Last month, four hostages were lucky to escape with their lives following a lengthy armed standoff at a synagogue in Colleyville, Texas. Unfortunately, another attack took place earlier this month, this time at a mosque in Dearborn, Michigan.
According to reports, 37-year-old Ahmed Taqi set fire to the mosque at the Al-Huda Islamic Association in Dearborn on February 12. Taqi also opened fire on police officers before running away. Law enforcement managed to fatally shoot him during a subsequent exchange of fire.
On Saturday, February 19, FBI Special Agent Josh Hauxhurst addressed the situation during an engagement at the Al-Huda Islamic Association. He said agents investigating the case could not find a link between Taqi and any larger fundamentalist organization. Along with that point, investigators said there was no ideological or political motivation behind the attack.
The FBI said the man behind a mosque fire in Dearborn did not have any political motivations and wasn't part of any group. Police shot Ahmed Taqu dead after he targeted officers. https://t.co/if6d3RMGVb

— FOX 2 Detroit (@FOX2News) February 21, 2022
Dearborn Police Chief Issa Shahin praised the officers involved in pursuing Taqi at the time of the event. Shahin also expressed regret over the incident and the fact it had to end with a loss of life. He highlighted it was a sad day for Dearborn's Muslim community and the city in general.
Copyright 2022, RepublicanReport.org