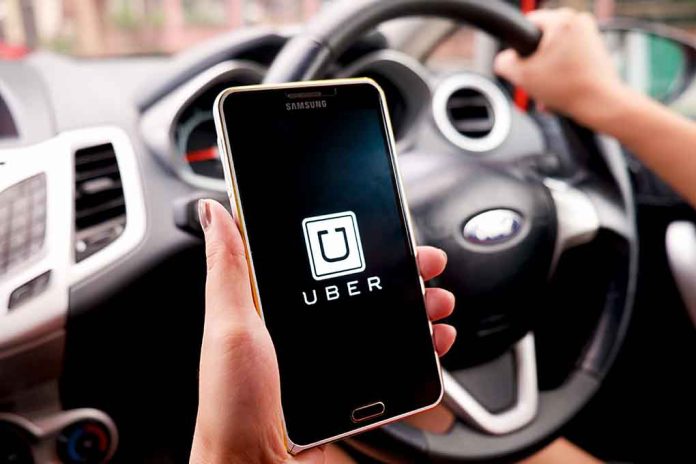 FBI Says Children Are Being Abducted Using Horrifying Tactic
(RepublicanReport.org) – Ridesharing services like Uber have revolutionized the transport industry, making life easier for people in cities across the world. However, they have also posed numerous risks to users of the service. A recent story from ABC News highlighted that these risks also extend to younger users.
On Thursday, November 3, the station's "Good Morning America" program featured a segment with a 15-year-old girl who was the victim of an attempted abduction by an Uber driver in July. The Long Island resident ordered an Uber to get home from a party around 15 miles from her home. After she got into the vehicle, 32-year-old Sean Williams allegedly canceled the trip and began driving in a different direction, repeatedly asking the teenager to go drinking with him instead of returning home.
She was able to escape the situation by telling the driver she needed to use the restroom. While stopped at a McDonald's, she ran inside and used the phone to call 911. Williams is currently facing a number of charges related to the incident.
Criminals using low-profile rideshares to abduct kids in alarming 'trend,' FBI warnshttps://t.co/qWniZAXzgD

— judyann451 (@judyannaggie) November 7, 2022
The Federal Bureau of Investigation (FBI) has since issued a public service announcement about the growing risk of this type of crime, as reported by The Hill. While stressing it was a relatively rare occurrence, the agency noted some predators were using positions with companies like Uber to access underage targets with a lower risk of detection.
Would reports like this cause you to worry about the security of rideshare services?
Copyright 2022, RepublicanReport.org