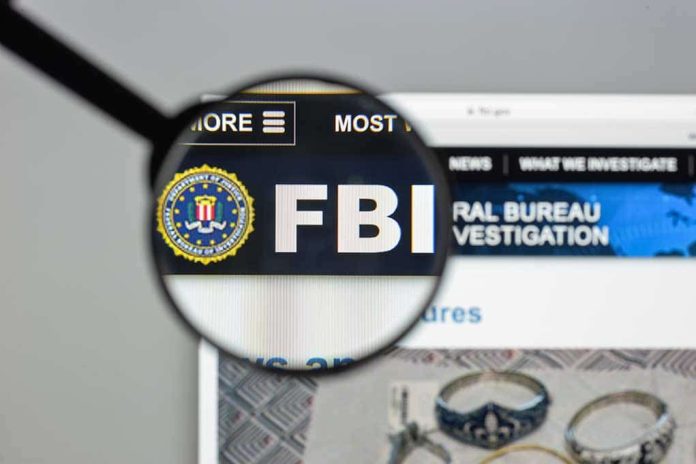 (RepublicanReport.org) – With the situation in Afghanistan dragging the Taliban, al Qaeda, and ISIS back onto news headlines, the American people have been forced to consider the threat of terrorism once again. Americans often associate acts of terror with foreign-based groups like these. Frighteningly, though, it exists closer to home as well.
On Sunday, August 29, in Garland, Texas, 33-year-old Imran Ali Rasheed shot and killed Isabella Lewis (26) and stole her car, which she was using to give rides with Lyft. He later opened fire in a police station, where an officer brought him down with three gunshots, killing him. Now, federal agents in Texas believe Rasheed may have been inspired to carry out his crimes by overseas terrorists.
According to Agent Matthew DeSarno, the special agent in charge of the FBI's Dallas office, a note Rasheed left in Lewis' car led investigators to this belief. DeSarno claims the note contains "propaganda" and "rhetoric" consistent with a specific terrorist group, though he did not name the organization.
Imran Ali Rasheed ordered a Lyft in Garland, Texas, on Aug. 29, then murdered the driver, Isabella Lewis. Rasheed, subject of a 2010-13 CT investigation, was killed by police. The FBI says he "may have been inspired by a foreign terrorist organization". https://t.co/LTnXFWn84b

— Kyle Orton (@KyleWOrton) August 31, 2021
Rasheed was previously the subject of a federal investigation over potential ties to terrorist activity. The FBI says its top priority with this case now is to learn all it can about Rasheed's "relationships and contacts." However, the agency says its belief at this point is that Rasheed did not receive assistance from anyone else before carrying out the attack.
Copyright 2021, RepublicanReport.org