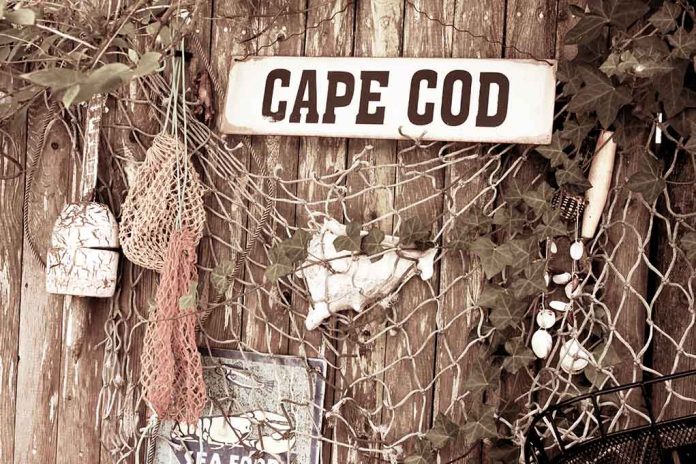 FBI Finally Identifies Murder Victim 50 Years Later
(RepublicanReport.org) – The oldest unidentified murder victim in Boston died in 1974. Her brutal killing went unsolved with no new leads for nearly 50 years. This week, authorities announced the anonymous woman dubbed "Lady of the Dunes" has a name.
After nearly a half-century, #FBI Boston's use of Investigative Genealogy has identified the 'Lady of the Dunes,' the oldest, unidentified homicide victim in MA. She is Ruth Marie Terry of Tennessee. Learn more: https://t.co/2l1qlGB4HM pic.twitter.com/W28xmSiZbA

— FBI Boston (@FBIBoston) October 31, 2022
On October 31, the FBI's Boston field office announced investigators finally identified Ruth Marie Terry as the woman discovered all those years ago, as her moniker suggested, in the dunes of Provincetown. Terry was born in 1936, and hailed from Tennessee. The agency stressed that while they know who she was, multiple agencies are still investigating who killed her.
Terry was 37 when she died, and it was the brutal nature of her slaying that made it so difficult to identify her. The killer nearly decapitated her and removed her hands before she spent weeks in the summer elements on the Cape Cod coast. The official cause of death was blunt force trauma to the head.
The FBI used new technology and advances in investigative genealogy to help them track down the young woman. In another tweet, the agency listed Terry as a daughter, aunt, wife, mother, and sister. Aside from Massachusetts and Tennessee, she also had ties to Michigan and California. According to Mass Live, Terry's family was informed and in turn, asked for privacy.
Copyright 2022, RepublicanReport.org