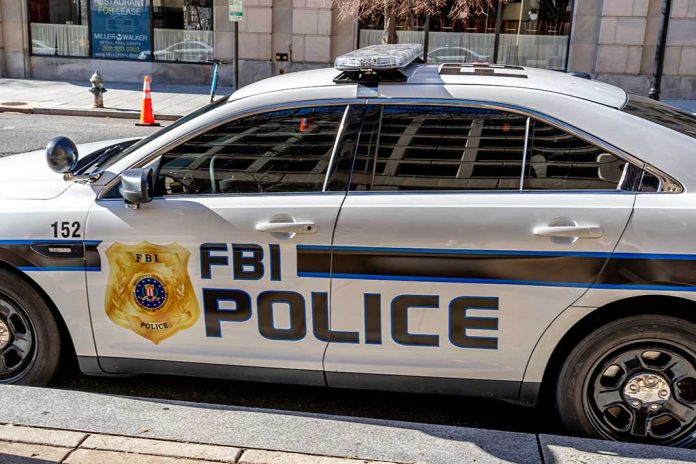 (RepublicanReport.org) – When we think of terrorism, what springs to mind often are images of fundamentalist groups in places far from American shores. Tragically, however, terrorism exists much closer to home as well. The FBI has just released new information about a worrisome threat to educational institutions from what appear to be young Americans.
Reports have emerged that the FBI has picked out six young people as the chief targets of its investigation into bomb threats against many historically black colleges and universities (HBCUs). According to the Bureau, the youths in question are very capable when it comes to technology.
The problem first arose on Monday, January 31, when six HBCUs received bomb threats, forcing some of them to warn their students to shelter in place. The following day, another 13 schools received threats of a similar nature.
At least 6 historically Black schools received bomb threats on Monday, some telling students to shelter in place. FBI says it is investigating.

Affected schools include: Howard, Bowie State, Albany State, Delaware State, Bethune-Cookman and Southern University and A&M College. pic.twitter.com/4cIJZZRpRn

— AJ+ (@ajplus) January 31, 2022
An FBI statement on the issue said the agency is prioritizing this case, and 20 of its field offices across the US are collaborating in the effort to get to the bottom of it. The Joint Terrorism Task Forces are heading up the investigation.
Let's hope those responsible for this ugly act of intimidation are apprehended before they can cause any more disruption and fear for America's black community.
Copyright 2022, RepublicanReport.org