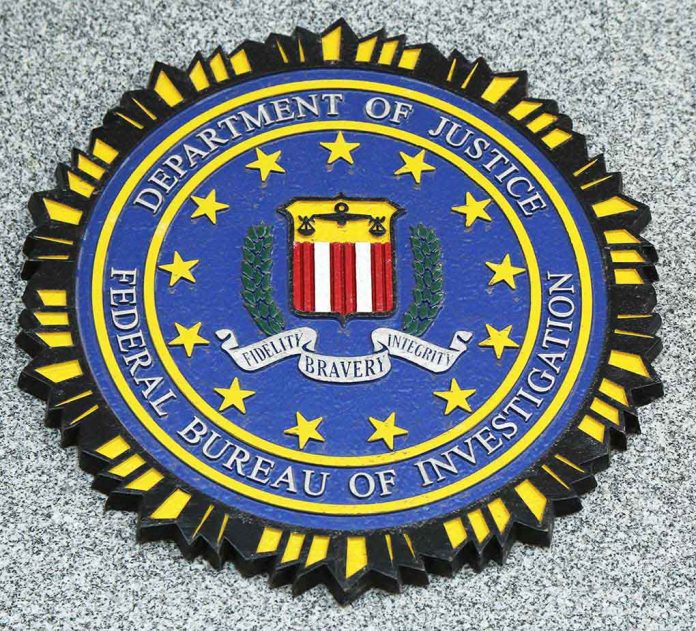 (RepublicanReport.org) – The threats the Chinese Communist Party (CCP) poses to its neighboring countries, as well as the United States, is no secret. The most visible example of late has been its increasing aggression in the South China Sea. However, there are plenty of less obvious dangers coming from China as well.
During a recent interview with NBC News, FBI Director Christopher Wray expressed his shock at the sheer volume of cybersecurity threats coming from the Asian nation. He revealed the Bureau opens an average of two new investigations into cyberattacks coming from China every day, and there is currently around 2,000 underway.
During a speech at the Reagan Library in California earlier this week, Wray commented that the current CCP regime is a bigger danger to the US than the Soviet Union ever was. He also said while aggressors like Russia, Iran, and North Korea all pose cybersecurity threats of their own, China is the worst offender.
On Olympics' eve, FBI director Christopher Wray warns of massive Chinese spying. "This one blew me away. And I'm not the kind of guy that uses words like 'blown away' easily…There is no country that presents a broader, more severe threat…than China."https://t.co/R1ezTKEXa4

— Jonathan Cheng (@JChengWSJ) February 2, 2022
Of course, it's not just cyberattacks we have to worry about. Chinese espionage efforts target American interests in a range of areas, including COVID-19 vaccination programs, energy facilities, and smartphones.
Wray believes China is our most capable international opponent from many different points of view, and its authoritarian approach to government makes this capability especially worrying.
Copyright 2022, RepublicanReport.org