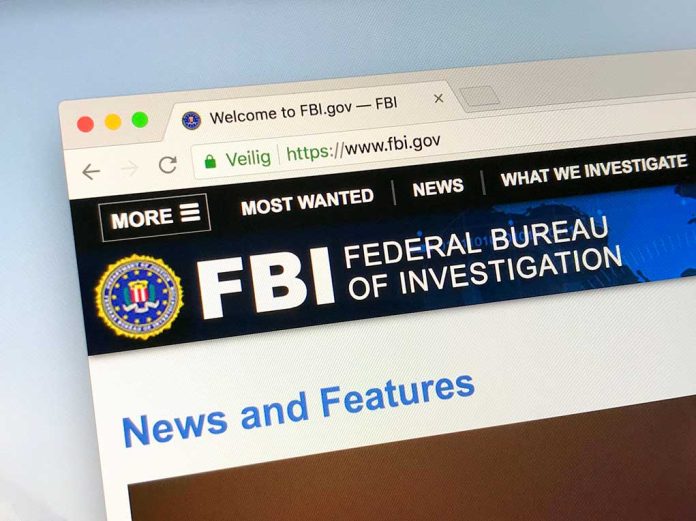 Shocking WHISTLEBLOWER Claims – FBI Director Questioned By Lawmakers!
(RepublicanReport.org) – One of President Joe Biden's biggest missteps since entering the White House has been the botched military withdrawal from Afghanistan. Unfortunately for Biden, and for the American people, the mistakes made in the war-torn nation last August are having very real implications in the United States today. Senator Josh Hawley (R-MO) and other members of Congress posed some tough questions to FBI Director Christopher Wray about the issue last week.
On Thursday, August 4, Wray appeared before the Senate Judiciary Committee to answer questions about terrorist suspects that may have made their way into the United States during the evacuation from Taliban-controlled Afghanistan last year. This followed the publication of a report from a Department of Defense (DoD) whistleblower claiming 324 people on the Pentagon's watchlist entered the country during the evacuation and resettlement process. Supposedly, some of these individuals were suspected terrorists.
New evidence from whistleblower suggests there are hundreds of Afghan evacuees in US flagged as suspected terroristshttps://t.co/M16MhEwiOB

— Josh Hawley (@HawleyMO) August 4, 2022
While answering questions, Wray said the FBI is investigating a number of people. However, he conceded he did not know exactly how many potentially dangerous evacuees who had come into the country. Furthermore, in response to a query from Committee ranking member Chuck Grassley (R-IA), the FBI director said that while they have "a lot of information" about the locations of these individuals, he couldn't say the FBI knows where they all are "at any given time."
Do these revelations concern you?
Copyright 2022, RepublicanReport.org