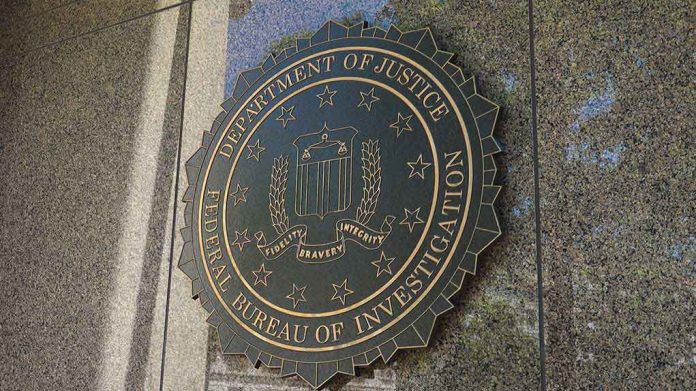 BOMBSHELL Accusations – DOJ and FBI Put on Notice!
(RepublicanReport.org) – President Joe Biden's son Hunter Biden has held a near-permanent spot in the news over the last two years. It's only been in recent months that mainstream publications have started reporting more seriously on the scandals surrounding him. Now, a prominent Republican lawmaker is calling attention to accusations that the FBI and the Department of Justice (DOJ) of actively conspiring to ignore unfavorable stories about the president's son.
On Monday, July 25, Senate Judiciary Committee ranking member Chuck Grassley (R-IA) sent a letter to Attorney General Merrick Garland and FBI Director Christopher Wray reporting on allegations of failures on the behalf of both of their departments to properly look into reported misdeeds by Hunter Biden. He said he wanted information from the two leaders so Congress could conduct a review of the allegations.
"If these allegations are true & accurate, the Justice Dept and FBI are – and have been – institutionally corrupted to their very core to the point in which the U.S. Congress and the American ppl will have no confidence in the equal application of the law" https://t.co/1MDDs23igJ

— Benjamin Weingarten (@bhweingarten) July 25, 2022
Grassley mentioned alleged reports from whistleblowers about efforts within the Bureau to dismiss damaging information about Hunter Biden and portray it as "disinformation." According to the letter, the senator's office received several complaints of this nature.
The alleged cover-up relates to reports of unlawful conduct in Hunter Biden's foreign business dealings and his financial affairs. According to a July 26 Fox News report, Senator Ron Johnson (R-WI) also urged Garland and Wray to come forward, saying it's time for them to "come clean."
Do you think there could be merit to the allegations reported by Grassley?
Copyright 2022, RepublicanReport.org