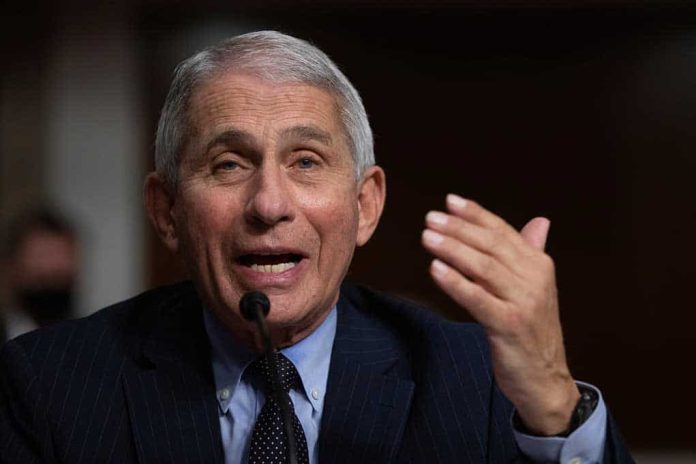 (RepublicanReport.org) – Earlier this year, we hit a significant bump in the road out of the COVID-19 pandemic in the form of the Delta variant. Now, it looks like another such threat is looming. The Omicron variant has reared its head in a number of countries in southern Africa, and public health experts here are starting to discuss what the US response might look like.
Leading infectious disease expert Dr. Anthony Fauci appeared on ABC's "This Week" program on Sunday, November 28. He said Americans need to be prepared to do everything in their power to fight the threat of the Omicron variant. However, he said it was too soon to tell whether new lockdowns or other containment measures would be necessary.
Fauci said existing vaccines would likely provide some protection against the new strain of the virus. However, he added that anyone who has yet to get vaccinated should do so as soon as possible, and those who have reached full vaccination status should get booster shots if they can.
Conservative leaders, such as Rep. Dan Crenshaw (R-TX), have been quick to question whether Fauci's position on possible lockdowns is the right one.
Dr. Fauci says it's "really too early to say" whether to expect new lockdowns or mandates for omicron variant.

The irrational belief that lockdowns and mandates are effective is the real global pathogen that must be stopped.

— Dan Crenshaw (@DanCrenshawTX) November 28, 2021
What do you think? Is the Omicron variant enough of a threat to warrant new movement restrictions, or should we simply get on with our lives as usual?
Copyright 2021, RepublicanReport.org