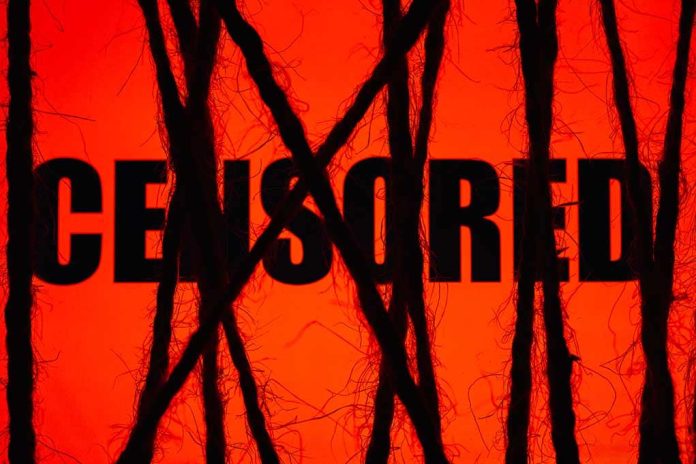 (RepublicanReport.org) – Big Tech censorship works from a lot of different angles. There are outright bans on certain accounts, the most famous being those imposed by Twitter and Facebook on former President Donald Trump. There are also more subtle limitations, such as the alleged restriction of Breitbart posts by Google.
One topic all the tech giants seem keen to limit discussion on is COVID-19; content that strays from accepted narratives on the virus tends to attract restrictions or bans.
In the context of the growing speculation that COVID-19 originated in a lab, however, the goalposts appear to be changing. On Wednesday, May 26, Facebook announced it would no longer ban posts suggesting the virus is manmade. This marks a sharp turnaround for the company, which announced in February that this theory had been "debunked" and that posts suggesting it was valid would be removed.
This might represent a step in the right direction. However, it raises uncomfortable questions about the power of Big Tech to shape important narratives like this one.
For many months, Facebook used to ban the claim that Covid-19 is man-made as "misinformation." Now they won't ban that same claim, because they concede it's not misinformation. Doesn't it follow from these two facts that Facebook itself has been a purveyor of misinformation?

— Dinesh D'Souza (@DineshDSouza) May 27, 2021
Is it time our government took real steps toward regulating the power of tech platforms to restrict the content their users' post?
Copyright 2021, RepublicanReport.org